Hello there! I cannot believe I am back at school today. That week just whizzed by.
I'll be grabbing sips of a cooling cup of tea, most likely, as you read about my week!
If we were having chai, I'd start by saying I honestly feel like I need another week off after the excitement of this week!
If we were having chai, I'd tell you we spent most of Monday and Tuesday getting prepped for our very special guests who were arriving on Wednesday. However, I was always up before everyone else, and as they do like their sleep, so I enjoyed some lovely sunrises!
If we were having chai, I'd say that it was Valentine's Day on Tuesday, and though we didn't do anything special, because Hubby Dearest had a terrible toothache, I did receive some gorgeous flowers!
If we were having chai, I'd tell you that A long-awaited visit from the Finndians took place, for a few days. My brother and his family arrived and stayed a few days with us. It was such a special trip, as I finally got quality time with my nephew They are adorable, funny, cute little monkeys with so much energy! We had a blast wth them, but the time just flew by so fast. I am just wishing for the next time we get together.
If we were having chai, I'd mention that I was truly run down after the visit and spent most of Saturday in bed with the beginnings of a cold. But, I think I am feeling a little better now!
If we were having chai, I would give you a snippet of Sonu Singh! He was unsure of the two little people who invaded his home, if I am honest! Sonu is used to the voices as he is usually sitting by me when we video call, but he's always been apprehensive of strangers, especially small ones. It took all three days to get him to finally come out of hiding in my office and to sit in a room with the two terrors who really wanted to be his friends. In fact, I know my step count went up as my youngest nephew kept on asking me to go upstairs with him to see if Sonu was still scared or not! Still, here he is in his little tunnel which was his home for the couple of days house arrest!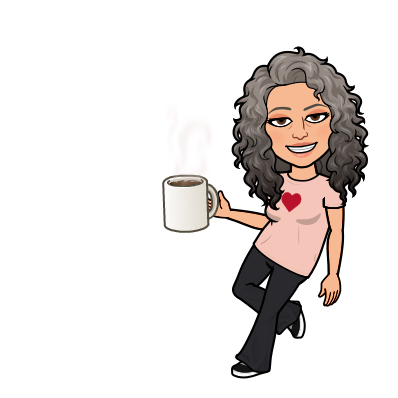 This week we are back in school. Lots of things going on, as usual, but the biggest will be Lil Princess turning 15 on Monday! I've had such a busy half-term week, I hope I can get through the week without hitting exhaustion!
And while you're here, did you sign up for my mailing list? I am in the middle of writing an exclusive Chickpea Curry Lit story for my subscribers, and there will be news, tips and even recipes! You know you want to join… go on! Click the pic below to sign up!