Hello there! Where did that last week go?
Have you got your drink?
If we were having chai, I'd start by telling you about school. It is strange. The wave of illnesses that struck before the half term has not gone away at all as yet. One class is suffering, and one is still acting pretty hale and hearty. Even so, we had a good week back, with the children really showing developments in ways that please the soul. We loved seeing the Cherry Blossom Tree come into flower last week, too! The children will be beside themselves when the blossoms fall and the petals carpet the playground in a few days!
If we were having chai, I'd tell you the weather is acting all strange, too. It was cold, but we had days of warmth, too. Maybe spring has arrived? But then, on Sunday, we had hailstones! And I hear there is a snow blizzard due in the news few days, too!
If we were having chai, I'd say that I read a beautiful book as well this week. It is a translated fiction book, and they always take me a little longer to read, as you have t work through the nuances of the original text through the eyes of the translator, but I was honoured to read it, and will be featuring it on my blog a little later in March!
If we were having chai, I'd tell you that the last of the birthday cakes for a while were ordered and eaten on Monday evening. Lil Princess and her Grandad celebrated their birthday, and we ate an abundance of cake, but I think she had a good week, even though it was a little overwhelming in some ways. She is happy, and that is the most important thing.
If we were having chai, I'd mention that I was up at the crack of dawn, or before it, on Sunday Morning, to drop Lil Man for his first Sixth form trip abroad! I have been a nervous wreck, as he hasn't been away without us before! We packed, checked and repacked his bags the night before. He had a worry about losing his wallet just before we left. Then, at 3.45 am, we made our way to school to drop him off. He'd been hesitant about this trip, initially, but today, he jumped out of the car and barely said goodbye to me! We haven't heard from him as yet, but I can only assume that no news is good news!
If we were having chai, I would give you a snippet of Sonu Singh! he's moping about a little forlornly at the moment. I think he is missing his big brother! But here he is in all his glory, chewing at the plastic wrappings of my flowers! Cheeky thing!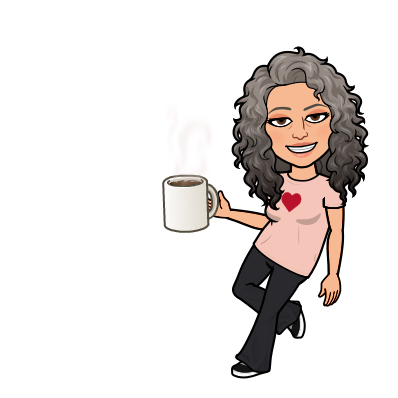 This week, I'll spend the start being a nervous wreck for two reasons; the first being that Lil Man is away and not back until Tuesday. The second will be because I have my lesson Observation on Tuesday, too. We also have World Book Day on Thursday as well as the second of the Teacher Strikes to contend with, too. No more birthdays to celebrate, but it is the In-law's anniversary on Friday/Monday, depending on when they wish to celebrate it! One is their Marriage Registration day, on their religious wedding day!
And while you're here, did you sign up for my mailing list? I am in the middle of writing an exclusive Chickpea Curry Lit story for my subscribers, and there will be news, tips and even recipes! You know you want to join… go on! Click the pic below to sign up!