Hello there! Can you believe we are in March now??
Have you got your drink?
If we were having chai, I'd start by sitting here, wondering. What did I do last week? I know it was busy, but I am having a serious case of brain fog… Aah, yes, I remember… I mean, how could I forget? School was JAM PACKED with so much stuff this week, including that observation I was dreading! And… it went really well! You know, it's not that I doubt myself as a teacher, but when you are passionate about something, you always feel nerves. It's the same with waiting to hear what readers think of my books, posts, or any content I post. Guess my calendar message helped me think positively too!
If we were having chai, I'd tell you that we had World Book Day on Thursday amidst the teacher strikes. We, as a staff, all dressed up as Where's Wally, and we also had a workshop with children's author and illustrator Fabi Santiago, which was fun. It was a different day, which threw the children we teach a bit, as they thrive on routine. However, it is good for them to experience different things! One of my colleagues was on a course on Friday which meant my team were juggling extra responsibility, but they are ace, so things went pretty smoothly…
If we were having chai, I'd say that I was a little excited that my book baby, Marriage Unarranged reached over 200 ratings/reviews on Amazon, too, which was a real boost, as I have been flagging, energy wise the last few weeks… but Thank you to anyone who has read and reviewed it!
If we were having chai, I'd mention that It is also sneaking into Cricket season, so that means winter indoor nets have started up again. the location is around half an hour away, and with the current economic situation, it is not wise driving back and forth, wasting fuel, so I use the time if I am taking him, to catch up on reading or writing notes for book 3! I finished reading Daisy Jones & The Six, as I really wanted to watch the Amazon Prime Series, but I hate to see things that I know are books before I have actually read it. FYI, enjoyed the book, and have started the series. Binged all three episodes available now, and can't wait for Friday when three more will be released!
If we were having chai, I'd put it out there, that I am trying to write more. I sit at my desk, when I have the energy, but the words aren't quite flowing, yet… still, I made a new screen background. Do you like it? #procrastinationqueen!
If we were having chai, I would give you a snippet of Sonu Singh! He's been hiding away this weekend a bit. Actually, he really missed Lil Man, who had been away in Paris. (Eurodisney, for a business conference as a part of his A-Leve Business Studies, but he said it was BORING! I would have given my left arm to go anywhere Disney, and sat through three hours of seminars, in order to have a day in the park, but what can you do with teenage boys?) Anyway, Sonu loves sleeping with Lil Man, on his bed. They have the most precious bond. The first day he was back. Sonu gave him he silent treatment, and then he wouldn't leave him alone after. So much so that he didn't even come and sit with me like he usually does! But that was rectified on Sunday afternoon where he joined me as I watched Daisy Jones & The Six, giving me a cat massage before falling asleep on my lap. I do love my cat cuddles, when I get them!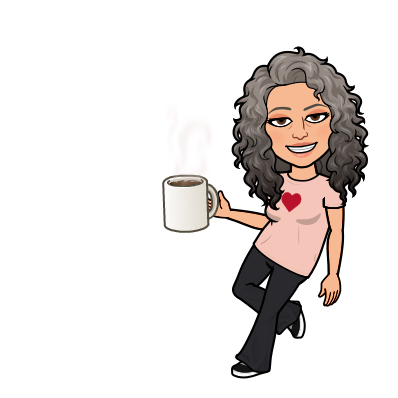 This week, we have another up-and-down week at school with workshops, observations (this time, I am observing), as well as staff out and a late evening training night. Home-wise, I have Lil Princess's parents' evening to look forward to (I think!)
And while you're here, did you sign up for my mailing list? I am in the middle of writing an exclusive Chickpea Curry Lit story for my subscribers, and there will be news, tips and even recipes! You know you want to join… go on! Click the pic below to sign up!