Hello there! I am so relieved that it is the Easter holiday! I think I really need the break!
Have you got your drink?
If we were having chai, I'd start by saying that school was pretty fun this week, though quite hectic. We had a four-day week, or 3.5, actually, with the children and centred most of our learning around Spring and Easter. On Wednesday, we had a great day as I had arranged a Bhangra workshop with one of Lil Man's old Dhol teachers, who happens to now be a parent at our school. He, along with one of his Dhol colleagues, spent the whole day doing workshops for the whole school, and we were buzzing! There was also a film crew there all day, filming a new promo film for the school! Quite a fun but exhausting week.
If we were having chai, I'd tell you that I also had an EDI (Equality, Diversity and Inclusivity Group meeting with other colleagues in our new academy. It was pretty interesting to see the ideas that were swung around, with my own eye firmly on all three of the main concepts of the group. I can safely say that we are at a stage in our own school where we are pretty good at all three… and that our input, hopefully, will enhance the thinking of some others. We also visited some of the other schools on Friday, which was our INSET day, and all I can say is that though there are always positive takeaways from these visits, I am so happy to be working where I am!
If we were having chai, I'd say that I had a pretty busy weekend (all will be revealed below!), but I managed to have my poached eggs, and read a lovely ARC, called Her Fixer Upper by Emily Kerr. A great book!
If we were having chai, I'd subtly tell you that Book 2, Straight As A Jalebi, was put on Pre-Order on the weekend, and it has been pretty mad!
If we were having chai, I'd excitedly say that we crept from #5 to #3, then #2 in the Hot New Releases in Asian Fiction! OMG!!! If you preorder, send me your proof of order so I can add you to a special competition, where I randomly pick one person who preordered to receive a signed copy when the paperback comes out!
If we were having chai, I would update you on Sonu Singh, who has been busy on the promo campaign, too! He's really boosted the preorders… I think he needs treats!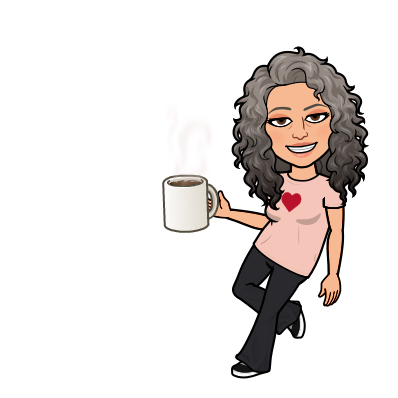 As I write this, I am in Birmingham with Pops and Mum, and Lil Princess. We have a couple of days here to visit them, then back home, ready for a Society of Authors meeting, and then the Easter Weekend. Not sure what else is planned, but I hope to get some words in, as well as relaxation!
And while you're here, did you sign up for my mailing list? I am in the middle of writing an exclusive Chickpea Curry Lit story for my subscribers, and there will be news, tips and even recipes! You know you want to join… go on! Click the pic below to sign up!