As you read this, I will be either getting ready, or already at school! Where did two weeks go?
Honestly, I am not sure I remember what I have been doing… Anyway, have you got your drink?
If we were having chai, I'd start by saying the weather has been all manner of crazy, all week, with sun, rain, wind and hailstones! Typical British Spring, eh!
If we were having chai, I'd tell you I haven't slept well for a few of the nights, for some reason, so I an shattered. But I have been reading lots, so at least I wasn't bored. (Tired, yes. Bored, no!)
If we were having chai, I'd say that I popped into school on Tuesday, with Lil Princess to do a few bits, and then dropped her to a friend's house for a sleepover. She hasn't stayed anywhere without me for a few years, so I was a little anxious for her, but I guess my nerves were unfounded as she had a lovely time!
If we were having chai, I'd tell you that I cooked a lot more, too, this week, from a full Indian meal, with jeera chicken and chana masala, with rice and naan, to a full roast dinner. It is full to be back in the kitchen properly.
If we were having chai, I'd tell you that it was Vaisakhi on the weekend, as well, and, usually I attend the Nagar Kirtan, or parade that takes place around Gravesend, but as Lil Princess didn't want to go, we chilled at home, instead. Hubby Dearest and Lil Man attended instead.
If we were having chai, I'd mention that we went to Westfields Shopping Centre for a change of scenery, too. Always fun, but the men definitely don't enjoy it. Next time, it needs to be a girls' trip!
If we were having chai, I would update you on Sonu Singh, who I think has decided he is trying to be a vegan.. because he won't stop trying to eat all the plants in the house! Also, I don't know if he senses that we are all back to school/work tomorrow, but as I was typing this, he jumped on my desk, wandered around in front of me, then lay his head on my hand to stop me! He sat there for a few minutes before giving up and jumping down, bless him!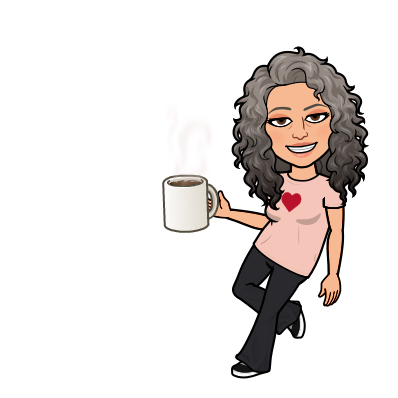 This week we are back in school. Lil Princess has some exams, and our week is just a usual but busy one in my school, too. But, I have the day off on Wednesday. I am so excited as I am attending the London Book Fair for the first time! I will be meeting my publishers face-to-face for the first time, too! I know I will be shattered by Friday, but sometimes a little routine isn't a bad thing!
And while you're here, did you sign up for my mailing list? I am in the middle of writing an exclusive Chickpea Curry Lit story for my subscribers, and there will be news, tips and even recipes! You know you want to join… go on! Click the pic below to sign up!