Hello again, Peeps! We are on another bank holiday, thanks to Charlie King Three and his coronation!
Have you got your drink ready?
If we were having chai, I'd start by telling you about school. It was a short week, all things considered. We had Monday off because of the bank holiday, then four days in school, but it felt even longer than usual! We started the week with a load more absences, as well as another strike day. So I had three members of staff to cover (1 strike, 2 sickness), which was fun. Thankfully we have a volunteer in on a Tuesday, and she really helped out, as well as another member of staff from another part of the school. Ever grateful to those people able to step in to help out with the craziness of the Early Years! We were were planting, drawing, painting and writing about sunflowers this week, and I have to tell you, I think we have hit that mic drop moment for a good few of the children, where things have properly clicked! It's like a switch flicks, and they are either attempting to write more, independently, or writing in sentences that we can read, and they WANT to, which is even better! I also had a sad moment, when one of our children had his last day with us, as he is moving to another area. He is such a sweet child, and we will miss him a lot… His family gave a card and beautiful scarf as a gift from them, which was so touching. As I always say, totally unnecessary, but a sweet gesture, nonetheless.
If we were having chai, I'd tell you that another thing we did was spend the whole day concentrating on the important occasion that was to be taking place on Saturday; the Coronation! We had an assembly where we talked as a whole school briefly and sang the National Anthem, followed by lots of time in class talking about what a Coronation is, in child-friendly terms, making crowns, and lots of Coronation-related crafts! Then in the afternoon, after a little more Coronation learning, we had a whole school tea party on the top playground. The weather forecast was dubious. We thought we would have to cancel, but we ended up with a dry, sunny 21℃ afternoon!
If we were having chai, I'd say that the next day was the Coronation. Weather-wise, it was drizzly. I had every intention of watching all the pomp and circumstance. I am not a Royalist, as such, but I am so aware of the fact that we are a part of living history, and I love to learn about the different customs and traditions. So I sat, watching, for a while, then Cricken Mum duty struck, as Lil Man had a match. We kept an eye out for messages about a cancelled game due to the weather, but they were adamant that it would go ahead. I ended up with the Coronatino streaming live on my phone as we drove, and we parked up in time for me to see the main event, as in the crown being placed on Kin Charles III's head! Then I got back in time to see the procession and the Royal Salute. It was pretty amazing, I have to say. Hubby Dearest went off to watch the match, which, not unexpectedly, did get cancelled so they were back home early, too.
If we were having chai, I'd tell you that last week I was busy with edit revisions. This week I was sent the e-arc, and spent the afternoon, after the Coronation, and evening, reading and going through the formatting! A few little tweaks cropped up, which I reported to my publisher, ready for change when they are back at work on Tuesday, and my (uncorrected) arc has winged its way to the Blog tour advance readers. Now is the time to get nervous!
If we were having chai, I'd mention that while I nervously await the feedback and reviews from the Blog Tour readers, it is always a pleasure when I find a new review for Marriage Unarranged, too! It's only 79p on Amazon for Kindle, if you were interested…
If we were having chai, I would update you on Sonu Singh. I have been, as always, reading plenty and he likes to sit with me if I am chilling on my bed. I think he liked this particular book I was reading as he claimed it as his own!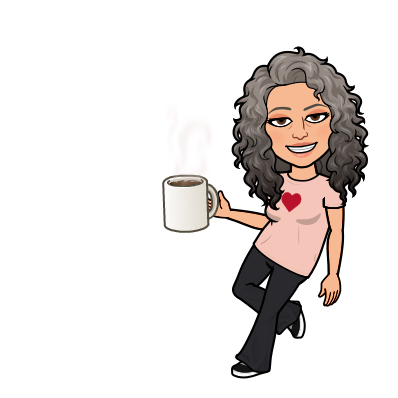 This week, another four-day week, but plenty going on…you know what they say, no rest for the wicked! After relaxing today, since it is a Bank Holiday, I have my student volunteer's tutor in on Tuesday, an appointment to attend on Wednesday, and the dentist on Thursday, as well as a busy reading week, and cricket duties doubling up, too! I will write new words… I will… soon…
And while you're here, did you sign up for my mailing list? I am in the middle of writing an exclusive Chickpea Curry Lit story for my subscribers, and there will be news, tips and even recipes! You know you want to join… go on! Click the pic below to sign up!