"Grow old with me. The best is yet to be."

Robert Browning
What a lovely quote, Spidey. Thank you. So apt since our anniversary was on Friday.
When we married, we were in the throes of love.
The freshness of our feelings for each other was intense.
We had been together for four years before that. However, due to our culture, we couldn't be seen to be with one another. (One thing I thank the evolution of time for since it is much more acceptable to be with your chosen partner openly before marriage nowadays than it was, even 21 years ago.)
Sure, people knew, and we were officially engaged for a good couple of years before the big day. But still, it wasn't the done thing to bring him to any family events, for me to go to his house or to openly meet other members of his extended family.
We were a bit rebellious, though, because, before marriage, we did meet others out of familial situations because how can you be together for so long without meeting anyone else other than your friends?
That love we felt on that day 21 years ago has never lessened, but it has changed over the years.
Our hearts have had to expand to invite in the families who became one with our union.
There is a huge space extended for our children, both human and not (Sonu Singh, our Punjabi Cat, Heer and Ranjha, our parrotlets (RIP), and the numerous fish we have had over the years.)
And as is natural, our feelings have evolved. It's not all just about physical attraction.
Yes, those feelings are there, but the way love changes, we have more insight into one another, and we value each other more.
Companionship has become even more important.
Okay, yes, we do argue. There are fallouts once in a while, but isn't that just the case with everyone?
And that is only overcome because our love for each other is so strong.
Each stage of our relationship with each other changes, as does our love, and as the quote says above, quite possibly, the best is yet to come, and I am excited to see where the future takes us and our family.
So, tell me, what does love mean to you?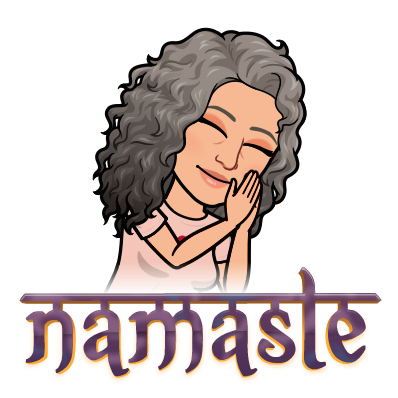 Wishing you a wonderfully peaceful Sunday, Peeps!