"A new book is like a friend that I have yet to meet."

Abraham Lincoln
Yes, Spidey, it's bookish again this week!
So, if you missed any of my myriad posts across social media yesterday (if so, where were you?!?!) I had the book cover reveal for book two of the Rishtay Series, Straight As A Jalebi!
This has been another labour of love for me.
When I wrote Marriage Unarranged, I never, in my dreams, thought it would become anything more than that one book they say we all have inside of us. And yet, here I am with a series on my hands! The characters were so close to my heart, and they all wanted their stories written, so I complied! The second one is written, and the third has been started. Who knows if a fourth will end up coming out!
However, the difference with this second one is that there is a major part of the plot with which I have no personal experience. It is always hard to write in that situation, however, I needed to write this story. To help me out, I have had a couple of specific sensitivity readers read the manuscript, to make sure I have health with all aspects of the story in a sensitive, realistic manner. So far feedback has been extremely positive!
Micro Blurb
Who knew that an innocent trip to India in the year 2000 would have such an impact on his life?
Sunny had only gone as a chaperone for his sister and her best friend, and to attend to a few business matters while out there.
He ends up with a deal that will change the shape of his professional future, and possibly his personal one, too.
But how would he be able to explain that to his family, who are gearing up to get him married off?
The road to love isn't always straight…
But, for now, let me share the cover with you here. Please let me know what you think of it!
Straight As A Jalebi is out on 1st June,2023, to coincide with Pride Month!
And, if you remember for last week, today is the day I am in the My Book Friends Group with a giveaway, if you are interested. in joining! There are lots of other authors there, too!
´¨)¸.•´¸.•*´¨) ¸.•*¨) (¸.•´ (¸.•`
CALLING ALL BOOK LOVERS! JOIN THE FUN with LOADS OF AUTHOR GIVEAWAYS on December 4th as over 50 authors will be visiting with readers in the Season of Giving Bookapalooza! Don't forget to join us in My Book Friends.  #MBFBookapalooza2022 https://www.facebook.com/groups/yourbookfriends/
GIVEAWAYS ALL DAY! FREE BOOKS, I SAY! TELL YOUR READER FRIENDS!
And YOU are invited! #MBFBookapalooza2022
(¯`•.•´¯)¸•´¯`☆`•.¸¸.•´••
Be sure and click over to the group, answer the easy questions, and you're in. You won't want to miss this event on Sunday, so join us TODAY.
So, tell me, will you be joining us in the My Book Friends Group?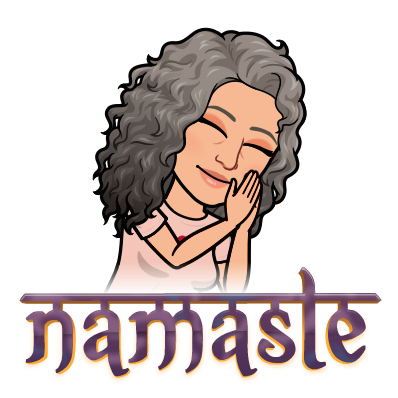 Wishing you a wonderfully peaceful Sunday, Peeps!