"There is only one thing that can replace a book. Another book."

Anon
Thanks for handing me the stage today, Spidey.
So, next weekend I am doing a bit of a 'thing'.
I took part in this 'thing' a couple of years ago, too.
Basically, a wonderful bookish group on Facebook has invited me to be one of their featured authors next week, in a Bookapalooza, and I have a paperback giveaway of Marriage Unarranged, as well as the cover reveal for book two in the Rishtay Series, Straight As A Jalebi, happening next weekend as well!
´¨)
¸.•´¸.•*´¨) ¸.•*¨)
(¸.•´ (¸.•` CALLING ALL BOOK LOVERS! JOIN THE FUN with LOADS OF AUTHOR GIVEAWAYS on December 4th as over 50 authors will be visiting with readers in the Season of Giving Bookapalooza! Don't forget to join us in My Book Friends. #MBFBookapalooza2022 https://www.facebook.com/groups/yourbookfriends/
GIVEAWAYS ALL DAY! FREE BOOKS, I SAY! TELL YOUR READER FRIENDS!
And YOU are invited! #MBFBookapalooza2022
(¯`•.•´¯)¸•´¯`☆
.`•.¸¸.•´••
Be sure and click over to the group, answer the easy questions, and you're in. You won't want to miss this event on Sunday, so join us TODAY.
So, tell me, will you be joining us in the My Book Friends Group?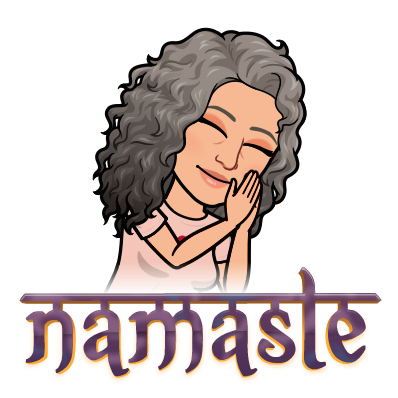 Wishing you a wonderfully peaceful Sunday, Peeps!