Happy Monday, Peeps! I don't quite know where to start, but it's been a bit of a surreal week, this week.
Got your drink? I may have to get a double strength something or other!
If we were having chai, I'd tell you that I was only in school for a couple of days. They went fine…
If we were having chai, I'd sigh and say that I was off because one of my children wasn't well. They needed their mummy with them, and I can only thank God that my head at school is such an amazing person, who knows we need to put family first, and that I have such a brilliant team who pulled together in my absence to keep things going. I tell you what, this week made me really remember that we are not irreplaceable anywhere other than in our families.
If we were having chai, I'd reassure you all that they are on the road to recovery now after giving us a scare, but fingers crossed things are better for them going forward. Your prayers that they feel 100 % better soon would be much appreciated. 🙏🏽💛
If we were having chai, I'd get a little emotional with this next bit. I needed as much light in my life as possible, and I have been waiting for a certain reader to finish Marriage Unarranged before he reads Book two, as I needed quite a specific sensitivity reader. Now, I can't say anything about what he thinks of book two yet, but his review of Marriage Unarranged reduced me to happy tears!
If we were having chai, I'd remind you that I am a part of this Bookapalooza event on Facebook this weekend, so if you are interested, become a member, and I assure you, you will find loads of amazing new authors and a chance to win a paperback copy of Marriage Unarranged!
If we were having chai, I'd also say you should keep your ears and eyes peeled, as there will be a cover reveal for book two next weekend, too!
If we were having chai, I'd have to mention Sonu Singh. He's spent quite a bit of time with me over the last few days, sitting next to me, laying with me in bed, and watching a film with me, too! I think he could sense I was quite stressed out. He's a good boy, is my Sonu Singh… 😻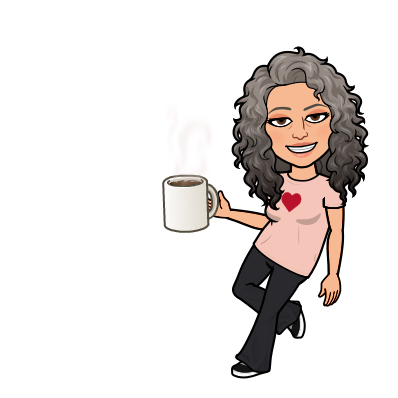 This week I have a busy one at school with some staff out, meaning that we need to juggle people about. I also will be keeping an eye on above-said child to make sure they aren't overdoing things. And I will be waiting for the sensitivity reader feedback… as well as the reactions to the cover reveal, plus the fun of Bookapalooza! And it's December on Thursday, as well, so I can't wait to get that tree out and ready to decorate, on Saturday.
And while you're here, did you sign up for my mailing list? I am in the middle of writing an exclusive Chickpea Curry Lit story for my subscribers, and there will be news, tips and even recipes! You know you want to join… go on! Click the pic below to sign up!