Lil Man is going from strength to strength with his cricket!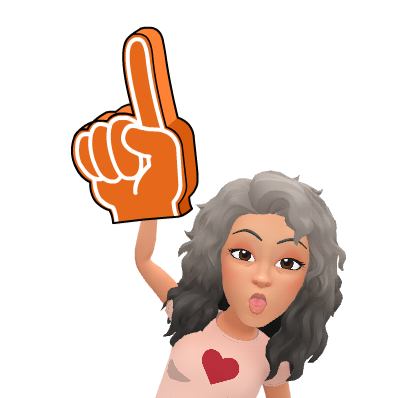 He had had only 2 training sessions and played one match when we went to Finland, and my brother took him to the Team Finland Ground, where a match was being played.
He got to play in the nets there, and the Team Finland Chairman looked on.
No one could believe that he had only trained for 2 sessions!
And since then, he has played 2 more matches, and in each of the 3 he has played in, he has got 2 wickets! (6 in total!) And scored 20+ runs in the first two.
The last match, he didn't bat, as they won before he was needed. (The win helped along by his 2 wickets though!)
But his left-handed bowling is sure taking the local cricket scene by storm!
So proud of my little cricketer!
(Though the washing of the whites, and getting grass stains out is not so much fun!)