…more like Tension Tuesday here!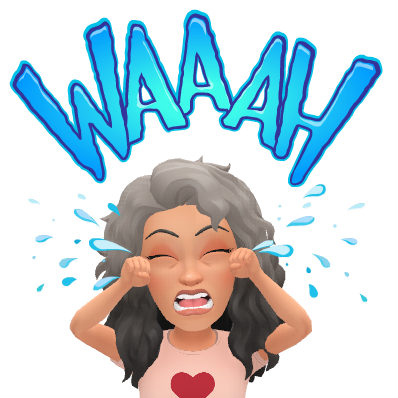 We just got the call… Ofsted are coming to do a 2-day inspection at school!
Nervous? Me? Hell yeah! It's my first one as a teacher, and I am scared s***less!
I know I am a good (great!) teacher. I know my kids get on with things, and are always busy… I know I have a great team by my side, but still… NERVES are KICKING in BIG TIME!
The thing is we are also doing home visits to the new children too, so two members of staff won't be there for part of the day tomorrow,  and on Thursday, it is my solo day, so if they wish to waltz in, it's all on my head!
So, if I am a little erratic with my comments etc. the next couple of days, you know why!
Wish me (us) luck!