I don't profess to be any sort of lifestyle expert, but last week, when I got the 'Shock of my life!' (slight exaggeration!) I decided I had to do something.
I was fed up with looking in the mirror, depressed by what I saw, that double-chinned face looking back at me, that stomach that could pass for 6 months pregnant. I hated the fact that so many of my clothes weren't fitting well. I didn't like that I was feeling so low in energy all the time.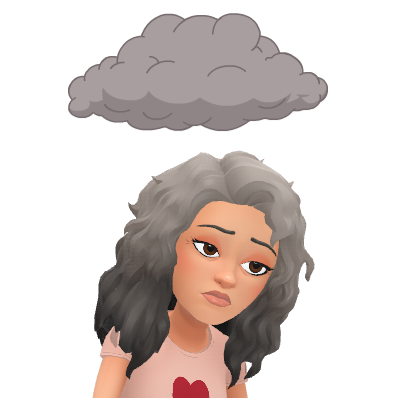 Something had to give.
So I looked back on an old eating plan I had when I was following the Juiceplus+ diet a couple of years ago. No, I wasn't going to fork out lots of money on the shakes and vitamins etc, but they had a great detox plan, which really helped me strip back unnecessary food, and encouraged clean eating.
Water. I have been drinking lots of water, and herbal teas too, at least 3 litres every day! (Yes, you do wee a lot, but hey, if it helps!)
Another thing I have tried to do is not eat after 8pm either. And I have managed that every night, except tonight. It is 10.30pm and I am eating now! But there is a long story behind that one! At least it's healthy!!
I downloaded the My Fitness Pal App, and set it up on my phone It is a calorie counter, but if you input your details, and tell it what you want to do, be it lose weight maintain, or put on weight, it will give you a calorie goal. You can tailor your nutritional requirements if you want to aim for more protein, or carbs, or fat, or lower the percentages too. You can then enter the food you eat, either manually, or by scanning a barcode. It is even possible to make your own recipes which are then ready for you to enter whenever you make them!
Then, I decided I needed some form of exercise. Again, I have tried lots of things over the years, but simply walking was not something I had concentrated on. So I found an app called Map My Walk, which you can set to record your walks. It tells you speed, distance, steps and calorie burn.
We have the playing field moments from the house, so every morning, during the holiday, I get up and I go with Lil Man, or with him, and Lil Princess. They play football while I do my circuits, listening to music as I go around. It's even better as the family are getting involved too! Yesterday we even went to a local country park, and hiked around for an hour, and I built up another 3km on my walking app!
The best thing? It links to the My Fitness Pal app so any exercise you do, creates extra calories that you can eat, if you want, without jeopardising your weight goal!
I will weigh in, in the morning, but to be honest, I am not going to cry if I don't lose lots of weight straight away. I am already feeling so much better, and the weight loss will be a great boost!
I must give a little mention here to someone, who has been extra supportive… All of you who commented on my original post last week are amazing. You really spurred me on to make sure I try my best and do this!
But I have been following a blog for a while now, Amanda at The Keen Peach. She is amazing! Despite being pregnant for, as she describes, 3 years, she has been eating well, keeping her fitness up, and is trying various healthy diets, to be in as best form as she can be. Every day she posts about what she eats, as well as any exercise she may have done, and encourages others who follow to do the same, giving commenters a really motivating reply!
Oh, and I started flooding my Instagram posting some foodie pics on my Instagram account (@phantom_giggler) which have been liked by a few (possibly self-professed!) healthy eating experts out there! A few extra likes are always a plus!
My hashtags for me personal life revolution? #icandothis and #lose2stone
I guess what I want to say really is, if you want things to change in your life, you need to be that change! Several of you mentioned that my thoughts and determination had motivated you to think about your lifestyle. I'd love to know if any of you were really spurred on to do something like I did!
Have a wonderful night/day Peeps! Love my Blogily 💗