Peeps, I cannot thank you enough, those of you that voted and/or shared my repetitive posts over the last week.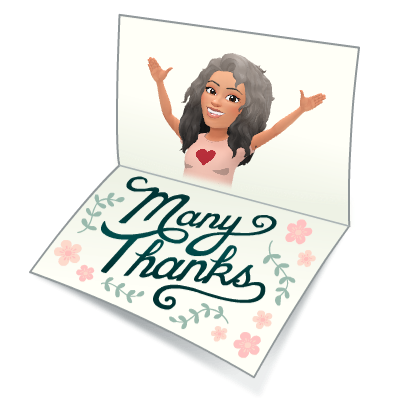 The Author Shout Cover Wars this week featured my book, Poetic RITUals, and thanks to your help, I came second only to the rabid Zombie Dogs! (Congratulations to that book and author. I am no sore loser!)
You know the old rhyme,
First the worst
Second the best
Third the one with the hairy chest!
Well… there you have it!
Sorry… That is the child in me coming out…!
Seriously, though, a sincere thank you.  It is wonderful to see who is out there in our blogily, willing to do that extra bit to help our blogily members! Whether it was one vote, or a daily occurrence, or a share somewhere on social media, they all helped, and I am very happy with the result!
If you are interested in checking out my book, click myBook.to/PoeticRITUals to go to the Amazon of your country to take a look and purchase if you wish!