Searching my archives, I came across my first post. Checking the date, I realised that OMG! It's my 2nd Blogiversary!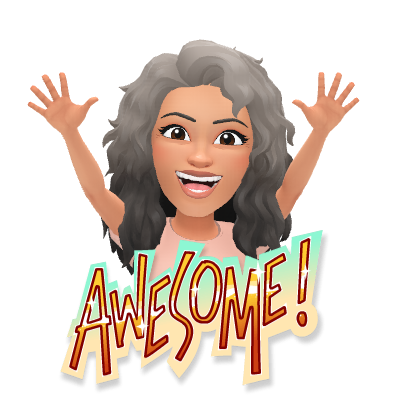 Two years!
And how apt that in this week I also managed to gather my 2000th follower!
That's an average of 1000 Peeps clicking follow each year!
Little did I know that when I tapped out that first post, 2 years ago, how much this whole WP community would come to mean to me!
I have ended up with an amazing network of international friends, and my blogily, those 'sistas from other mistas', and 'bruthas from other muthas'!
(I even rewrote a classic, We Are Blogily, and sang it, here!)
I have been encouraged to stretch my creativity. This resulted in me releasing my first poetry anthology, Poetic Rituals, available on Amazon.
Just click here…
So many amazing reviews from you all!
I've learned new skills, IT based and otherwise! I take part in regular challenges, I write, unabashed, about things that strike a chord.
And the best thing?
You read them!
Earlier this year I was even blessed to have come second in the Best Blog Award at the Annual Bloggers Bash Awards in London!
And I was able to meet a whole host of like-minded bloggers who were just as lovely in person as they were online!
The encouragement we get from each other to write, to push ourselves, is just phenomenal!
I am often asked why my blog is called But I Smile Anyway…Well this little quote sums it up perfectly. I hope my blog is a ray of positivity in an increasingly negative world. Everything seems a little easier to handle when you have a smile on your face!
I want to take this time to say "Thank You!" to each and every one of you that has followed my journey. I hope to be here for many more years to come, and hopefully finish at least one fiction project too!
Cheers to the first 2 years, cheers to the weekend, and here's to many more smiley years to come!