Forgive me if I am not as wordy for the next couple of weeks…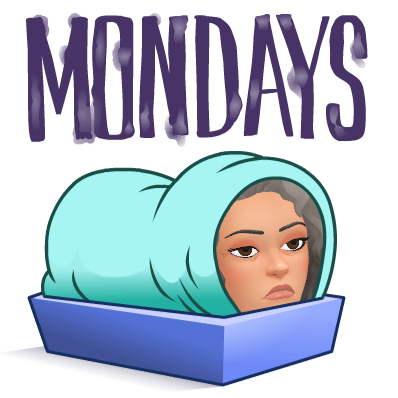 The end is in sight, but it still feels far away!
Two more weeks until I can slip my teacher hat off and actually relax!
But there are still plenty of jobs to get done before I can do that!
The school kids don't know yet which teachers they are getting next year, so there is a little buzz around because there are some changes in place. We have met most of our new students, and half have visited us, but there are still a few more to come. There is all manner of paperwork that needs updating and sorting out before the year ends, to tie up loose ends, and prepare for the next academic year.
I will probably need to pencil in the first week of holidays as time to go back into school with my colleagues to prepare the classrooms too!
Then, my envisioned summer of writing and keeping the kids occupied took a different turn, when we got a sudden influx of wedding invites!
At least 4 weekends with functions, one in the week day, I need to figure out when we are going to spend a week with my parents, and we are going to try and get away last minute too!
But on the flip side, I managed to make it public in my household that I do intend to concentrate on writing during the break, so now I have said it, I gotta do it, eh! If my Hubby Dearest wants to be a kept man, funded by the spoilts of my best seller, he needs to let me write it, eh!
Back to the now…
I am falling asleep much earlier each night due to exhaustion.
I have mentioned being so tired in the past…
Actually, right now, I am just plain exhausted, and I do give a shit! I don't like to leave my blogily hanging either! So I will be around, but I might not be as noisy as I usually am!
So I am off to drag myself into the shower, and get ready for the penultimate Monday of term… And I shall try not not yawn…but I can't promise that!
Have a much perkier Monday than I think I'm going to have Peeps!