"Rest when you're weary. Refresh and renew yourself, your body, your mind, your spirit. Then get back to work."

Ralph Marston
Thanks, Spidey, you know what im feeling like, right now!
I am absolutely shattered.
It's been a term that felt six years long!
What with the threat of Ofsted, numerous visitors to school and succumbing to Covid, I feel like the energy has been drained from me.
Running on empty is not a good way to be.
So, thankfully, I have two weeks off, and I intend to fully recharge.
Time to sleep.
Time to read.
Time to rest.
Time to write.
Time for my family.
Time for me.
So, how do you recharge your internal batteries? 💜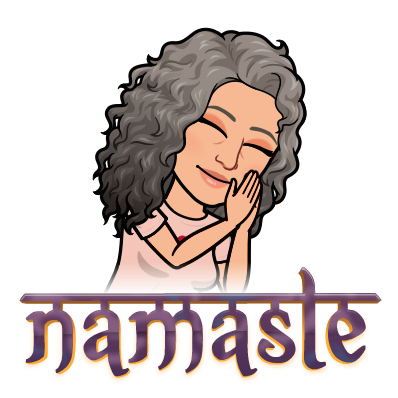 Wishing you a wonderfully peaceful Sunday, Peeps!