Linda's prompt for SoCS this week…
Your Friday prompt for Stream of Consciousness Saturday is "letter." Use it in your post or theme your post on any meaning of the word "letter." Enjoy!
I love receiving letters in the mail.
Not the constant bills and junk mail that see their way into our post, but real, proper letters.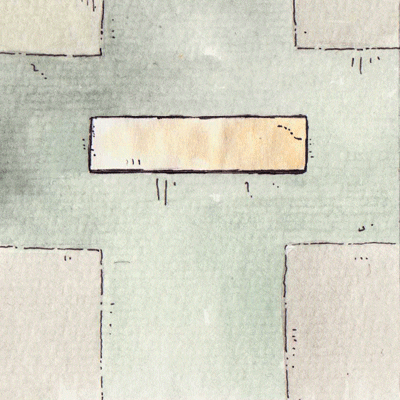 When I was a young girl, there was no such thing as email, and even when it was first widely available, it wasn't immediate, because most of us had dial-up connections, and I think if you are in my age bracket, you will be able to remember the pain of hearing that screeching as the internet connected, and if you were lucky, you could access that haloed mail!
After that, you got mobiles with text messages, and the likes of WhatsApp etc. joined the ranks of communication. Straight away messages and calls. Heck, you could even video call, and see someone halfway around the world!
Of course, I use all these methods of keeping in touch with a lot of my family and friends now, but I sure miss the joy of opening an envelope to read a hand-written letter and the art of crafting a letter to send to a loved one.
My family were all over the world, so I used to (or my parents did, anyway!) stock up on airmail letters, so I could write to my cousins. I would tell them all my news and ask the relevant questions, then go to the post office to pay for my stamps.
I knew it could take a week or more for the letter to reach its destination, and then there would be a delay of a few weeks for a reply to come.
But the excitement of getting that letter, in your name!
Then there were the ones to my Hubby Dearest when he was still my fiance! Pages and pages of soppy romantic "I miss you and I love you's"… I would know when the reply was due, because he'd have told me on the phone that he was sending a letter. I would wait by the letterbox. The mail was more regular in it's delivery time then. I knew exactly when the postman would be visiting.
Then I'd hide my precious mail, and read it in my room, all alone, feeling all gooey inside, before rushing off to pen a reply!
Oh yes, those feelings of a real letter!
I think today's generation really miss out by just having this messaging available to them. They don't learn the art of patience, or gratitude either. They don't have as many reasons to keep their handwriting skills tip top, or even the knowledge of how to write a letter.
And they miss out on the joy of receiving a letter in the post.
I didn't want my kids to miss out, so they have, on occasion, written to their grandparents, and their uncle in Finland, and been really thrilled to receive the responses. It was funny watching them wait, expecting a reply that same day, or the next… sorry dears, even in this day and age unless we paid for courier delivery, that wasn't likely!
And recently Lil Princess has had the pleasure of a pen pal as her best friend moved away from the area, so she was so happy to get a letter from her! They write, intermittently, to each other, and I'm so glad she's keeping letter writing alive for another generation!
What about you? Do you miss receiving letters, or do you still write them?
Happy Saturday Peeps!
https://lindaghill.com/2018/05/04/the-friday-reminder-and-prompt-for-socs-may-5-18/