You know what time of year it is now, don't you?
That end of holidays, getting-back-into-a-normal-routine time.
Rushing-around-finding-uniforms-and-stationery-supplies-time.
That having-to-get-up-early time.
Yes.
School is about to start up again for thousands across the country.
Responsible adults need to drag those affected from the addictions of late nights and lie-ins,  screen and social media that six weeks off has allowed, and bring them back to reality.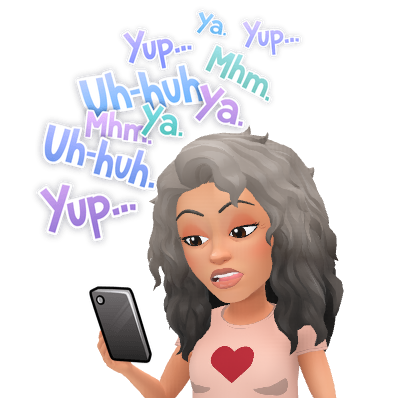 Yup.
Teachers – we are going back to work!
You see, it's not just kids that have to gear themselves up for that September start.
Us educators need to brace ourselves for that new academic year start too!
You'd think after our epic long holiday, we'd all be full of energy, having had NO WORK for all that time…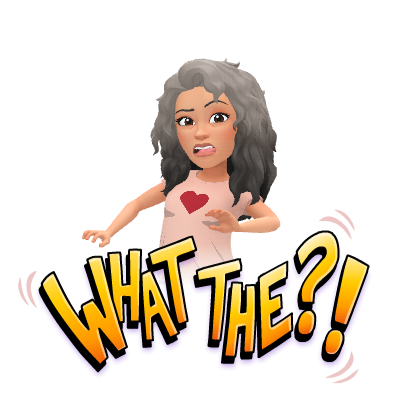 Aside from the fact we've probably been working for in excess of fifty hours a week, during the academic year (and being paid for only 32.5 each week – standard – in our contracts, no such thing as claiming overtime as a teacher) and totally deserve a school-free break, it's probably not been the case at all.
Teachers around the country will have spent a few days, at least, in their new year's classrooms, clearing, rebacking boards, labelling, organising, moving furniture, writing up class lists for various things…
Then the rest of the time, we chill out and get drunk every day we firstly sleep off the exhaustion of the previous year (unless we have kids, in which case, good luck – Busman's holiday, anyone?!) then try really hard to forget school for a little while, but any trips to the locality brings our profession back to mind, as we inevitably bump into several ex-pupils, current students or parents!
Or, everywhere we go, an educational opportunity arises, which means notes need to be taken, for future reference.
Yes, we will spend inordinate amounts of time on screens, but if you peek over our shoulders, we are likely to be on Pinterest, filling new boards with fantastic topic ideas or YouTube, finding great videos to share with our class!
Shopping trips will be peppered with impromptu visits to stationery shops, or bargain shops, where we find things that would just be wonderful in the classroom, and because we might not find them again, in pops teachers hand into own pocket, and suddenly there is an almighty hole in the bank account that we probably won't be able to claim back… but it's for the kids, so, you know…
We may have managed to squeeze a proper holiday into the time too, and emerged tanned and relaxed, or more exhausted than when the departed!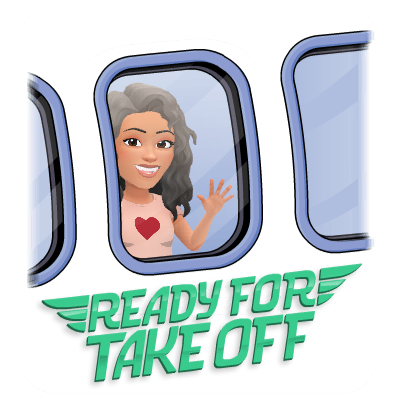 Still, all good things must come to an end, and all that, and here we are on the cusp of the new academic year.
Time to get ready for meeting our new classes, forging bonds with new members of staff, commiserating with those of us who are still there,  getting used to changes that will inevitaby be applied, because the government thinks things need doing differently… that sort of thing.
At least we have two Inset days.
Sometimes, Inset days are my favourite days.
Because we are at school – with NO KIDS! (Neither Pupil, nor Personal – you get my jig?)
Yes, it can be a day filled with pointless training (but equally, we can have inspiring speakers in who actually help!) but you also get time in your classrooms to organise, (yup, it needs redoing, because the cleaners will have been in, and though your room will be sparkly clean, the desks will have been moved around and nothing will be exactly as you left it. FACT!)
But no kids means you can get your teacher head back on, before the onslaught arrival of your new batch of prospective devils precious pupils.
Time to get familiar with the routines again, and get as up to date as you can with the endless paperwork, so that when the children arrive, you can actually teach them, rather than spend the time ticking boxes. (Though that will still play a huge part in your daily life as a teacher – some things never change…)
Then, on Monday, it's back to work with a WHOOSH!
So, as you happily dress your little angels and pack them off on their first day back, thankful that you don't have to deal with the daily meltdowns for all 24 of the hours, take pity on the teacher you are entrusting them to… teachers like me!
HAPPY BACK TO SCHOOL my fellow teachers!