Happy Monday to you all! Can you believe it? The last Monday of 2019, and the DECADE!
If we were sipping chai together I'd take a sip of my Chai and sigh. 2019 has been quite a year, in so many respects, hasn't it? And you have been there, clinking cups with me, the whole time, so for that, I thank you ❤
If we were sipping chai together I'd have to tell you that this week was, for obvious reasons, busy, what with Christmas to prepare for, and cater, presents to wrap and deliver, festive cheer to keep alive, you know! Well, Christmas went well, apart from a slight slicing of finger as I wrapped presents. But then, this Ritu we're reading about here, there was always going to be at least one accident! The kids were so happy with their presents. Lil Man got a smart watch, Lil Princess got a new phone, and they both got money and trainers too, so they were more than pleased. I was so lucky to get a Dyson Air Wrap hair styling system (not a new vacuum as some thought! ) And dinner was yummy, as always. I love cooking with my sister in law. Here are a few memories from the run up to Christmas and the day, itself!
If we were sipping chai together I'd tell you that we drove to my sister-in-law's family home on Boxing Day for a few hours, then the kids and I continued on to Birmingham for a short, but sweet visit to my Pops and Mum. We didn't go anywhere, but just relaxed together, enjoying time, making memories. Lil Princess made cupcakes with her Nani, we watched films together and had yummy home made pizza for dinner.
If we were sipping chai together I'd better not forget to tell you that I had to take Sonu Singh to the Vets for his 6 month check up. Now, I have been trying hard to reduce his food, as he is overweight, but this check up made me realise, I am fighting an uphill battle… He lost 20 grammes! Should have been 500! But I am not in control of the 'treats' a certain fur daddy cannont help slipping to him! So come the new year, there will be a furry companion with me on a weight loss journey! (Yup, I need to do this too!)
If we were sipping chai together I'd tell you that once back home, we tried to relax up for a days. I read lots, and spent a huge amount of time trying to sort out the paperback cover for the book. I never knew how much trouble 0.088mm can cause! Nonetheless, my persistance, and help from my dear cover designer meant that the book is finally ready for me to press Publish! And I actually did, by accident! I wanted to order a proof copy, but clicked publish instead, then didn't realise what I had done until the next morning when Amazon sent me a lovely email saying that my book was LIVE now! Eeek! I had to rush downstairs, log in and get the settings changed! That was close, but it;'s all sorted now. I'm just anxiously waiting for my proof copy to come… 20 years of blood, sweat and tears, will finally be in my hands.
If we were sipping chai together I'd have to sit back and just reflect upon the past year. There has been a lot to smile about. A lot of effort gone into elements of my life; like my writing and my new classroom. There has been laughter. There have been tears and injuries. We have welcomed many new members into the family, through marriage or birth, but lost loved ones too. And there is so much to look forward to, going forward. The book release, for a start. That will be the big one for me! I really should raise a cup to 2019. You have been unforgettable, and 2020, I'm pretty sure you will be memorable too!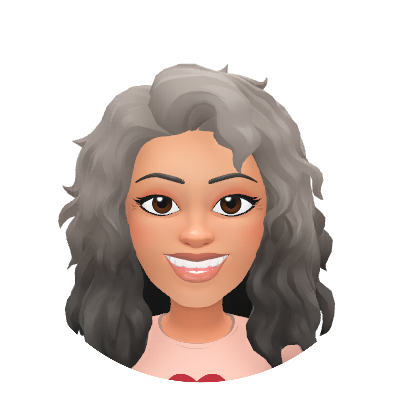 If we were sipping that chai together, and possibly reaching for cake or cookies I'd say that I am looking forward to the New Year, and I wish you all a most wonderful 2020! Enjoy your celebrations, and we'll meet again next DECADE!
Right, that's me done Peeps! Let me how your year has been!