Happy Monday to you all! Can you believe it? The first Monday of 2020, and of a new decade! (Unless you are involved in the debates as to whether 2020 is the start, or 2021)
If we were sipping chai together I'd clink cups with you and say Happy New Year! It's been quite a start, globally, and not necessarily in a positive way for many, what with the awful Australian bush fires, and what on earth is Trump up to? It upset me to the core on Sunday, when Lil Man said that it looks like WW3 was starting, and that as he's nearly 15, there's a chance he'd be called up. No. just no.
If we were sipping chai together I'd sit back and try and shake that thought from my mind before telling you that I had a good clean up of the house before the new year was ushered in. It's always good to start afresh, isn't it? I know every day is a new day, but I always feel that there is something symbolic about doing all the things you intend to do, on that first day of the year. And that your environment should reflect those intentions too. If the house was a mess, and I had not washed my hair on New Year's Day, God help me the rest of the year!
If we were sipping chai together I'd excitedly jump up and down to tell you that I received my proof copy of the book on New Year's Eve. What a way to finish up the year. I had sent copies for review to the bloggers who are helping me with my blog tour, and one got in touch with me to mention that while she was loving the story, she had spotted a couple of silly grammatical errors, and missed punctuation marks. Rather than not mention it, and leave me with a product that is not as perfect as I would want it, she told me what to look for, and I spent a long time on Friday, and Saturday, combing through the script for any more silly mistakes (which I did find a few of, so thank you that lady for telling me!) and another FB group friend, who is a proof reader, offered to give it a look over too, in exchange for a testimonial. So, hopefully, come next week, I will have a polished manuscript which I can resubmit, and I hope any changes don't mess up the cover measurements! (That was a nightmare with KDP that I don't want to relive again, plus, the cover designer is on holiday now!) But for now, look below, isn't she beautiful, my book baby?
If we were sipping chai together I'd let you know that we ushered in 2020 with the in-laws, quietly, at their house, before getting back home, with a couple of hyperactive kids, who loved being able to stay up late! But it was a peaceful start to the year.
If we were sipping chai together I'd tell you that I managed to read a couple of books, so that is two already ticked off on my Goodreads challenge!
If we were sipping chai together I'd have to mention that I was back in school on Friday for teacher training day. Two weeks flew by fast, and now it's time for the second third of the year to start! Christmas is all packed away. Time to usher in Traditional Tales for the term, and hopefully, the roaring new child will be calmer too!
If we were sipping chai together I'd have to admit that I managed three separate visits to Costa this week, too! Once, on the Monday, whilst Lil Princess was meeting friends. I had intentions of writing, over a peaceful cuppa, but ended up chatting to a random older lady for one and a half hours! Then on Thursday, we popped in to grab a croissant and drink, before a nail appointment, then finally on Saturday, when I managed that quiet, leisurely lunch with my Kindle!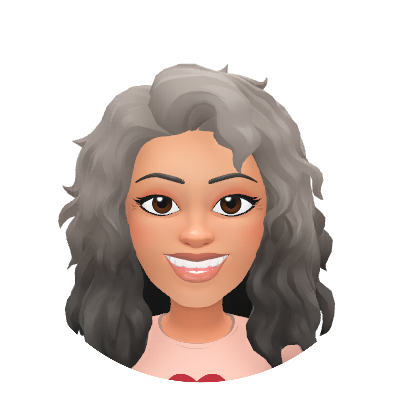 If we were sipping that chai together, and possibly reaching for cake or cookies I'd say that right now, I just want to get through the week, and settle back into school!
Right, that's me done Peeps! Let me how your first week of 2020 has been!