Today, Spidey just threw the door open to me, and said "You got this. It's your day. Use my spot."
So, here I am, on the 9th of February, 2020, extremely excited to announce that my book, Marriage Unarranged, is officially published!
It is available on Kindle from all Amazon Marketplaces, and in Paperback from Amazon US, UK, Canada, Germany, Italy, Spain, France and Japan!
The blog tour has been going amazingly, and I have read the comments, and responses from all, with tears in my eyes. The first review was up on Goodreads last week, which blew me away too! If you want to read it, click here.
After all this time, eh, my book is finally out there!
I hope you'll celebrate with me today!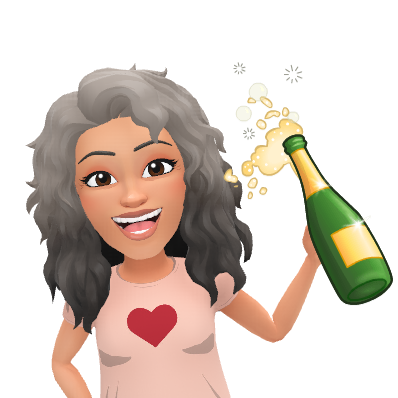 It all started ended with that box…
Aashi's life was all set.
Or so she thought.
Like in the Bollywood films, Ravi would woo her, charm her family and they'd get married and live happily ever after.
But then Aashi found the empty condom box…
Putting her ex-fiancé and her innocence behind her, Aashi embarks upon an enlightening journey, to another country, where vibrant memories are created, and unforgettable friendships forged.
Old images erased, new beginnings to explore.
And how can she forget the handsome stranger she meets? A stranger who's hiding something…
If you are interested in purchasing, click here….