Hello, my dear Peeps!
So, we have lived fourteen weeks in this strange new world…
Go, grab a drink, I'm here, waiting, with mine.
So, the second week back at school was interesting, in a different way. The children have settled down to this alternative way of leraning, and I am surprised how they aren't asking to mix with the other classes, satsified with their own little bubble for company. I'm not complaining, it would be harder if they weren't enjoying it. I hav been told I have one of my Special Ed children coming back, on Monday, but for a trial, as if he cannot cope with the way we have to school at the moment, he won't be able to stay. But Monday will tell us what we need to know.
I also had a meeting with the Head to discuss next year. I cannot tell you the BIG news, but I can confirm that I will still be in Reception next year, and maybe I'll be able to complete a full year with no craziness, this time!
In other worlds, the pains are still there, but not as bad, but I am still tired after a day at school. Naps happen without me intending, if I sit for a moment.
But, I have been busy with other things too. I thought that, to combat my low energy levels, I need to do something healthy, so I signed up to Couchto5k. This is an NHS approved app, which helps you begin to run, in small increments, building up your stamina and fitness. And I completed the first week's 3 runs! It's been very hot here the last week, so aside from the first day, where I stupidly decided that 5.30pm would be aa good time to go, and I melted, slightly, Lil Man and I have been going together, as he has signed up too, even though he can run 5k with no worries. See, my supportive son ❤
I also downloaded two other challenge apps, the 30 day Plank Challenge and the 30 day Flatter Tummy Challenge, so I am trying to do those as well…
Aaaaand… I am trying my hand at Keto eating again too, for a while, to hopefully lose some of this fat! I did attempt this before but found the prep hard work, but this time I am determined. Sunday brunch was yummy, and totally diet friendly! Keto Almond flour and coconut oil pancakes with berries!
We've continued our walks on the days we don't run, and saw a beautiful sunset as we walked along the prom. It was gorgeous.
On Saturday we had a socially distanced celebration for my Brothe-in-law and his wife as it was their 10th wedding anniversary. Typical that the gift we ordered didn't arrive on time, so I hope I can get it to them on Monday instead.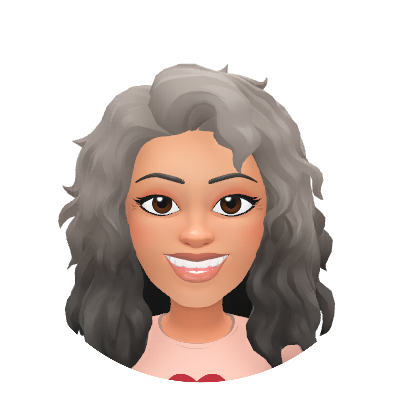 This week, I have two special birthdays to celebrate. They're today, actually, you'll see a post it a short while. Lil Man is 15 and my darling mum is 70! Wow! Where does the time go? Aside from school, and the exercise, my aim is to get my writing mojo back now too. Wish me luck!
Oh, and while you're here, did you sign up for my mailing list? I am in the middle of writing an exclusive Chickpea Curry Lit story for my subscribers, and there will be news, tips and even recipes! You know you want to join… go on! Click the pic below to sign up!
What have you been up to?
Stay safe, my dear friends!