Well, hello there, my dear Peeps!
Fifteen weeks, and still counting!
Got your drink?
Another week passed at school. I had my special Beaut back in class, this week (He's my special needs child) I have been worried about him being at home, but equally, was worried about him being back in and adapting to the new routines and systems, but you knw what? He did really well! The rest of the week has been filled with paperwork, as we reaad new policies that have been sent to us by the government, regarding reopening to all pupils in September, including our brand new starters in Reception class. Such woolly advice! I'm just glad our head and the Senior Leadership Team is sensible enough, for the most part, the help organise things for us in the best way possible. I have some new responsibilities going forward, so am trying to prepare for them too!
We had our two birthdays on the Monday, as you all know, so a socially distanced birthday cake was cut in the garden with a candle on a cupcake so he could blow it out, and not worry about blowing on the cake everyone was going to eat! Except it was blowing up a gale, so I had to hold the cake through the kitchen window, for him to blow the candle out! And we video called Mum and sang to her! We will have to meet to celebrate that 70th at a later stage.
Fitness-wise, I have carried on with my Flat Tummy challenge, and the Plank Challenge ( I can hold a plank for 1 minute and 10 seconds!) and I completed week two of the CouchTo5K runs as well!
The rest of the week flew by in a blur. I'm getting up early, but falling asleep fast too. The weekend was a mix of the boys visiting barber shops, and us girls attempting to get to the hair dresser too! Pubs and restaurants opened on Saturday, and as Lil Man and I went on our walk, on Saturday evening, I was slightly alarmed at how many people were out, and crammed in to certain venues! Don't they get that the virus hasn't gone away yet?
I am also still trying to eat a Keto-style diet, and this weekend, I experimented with Keto bread… I'll let you know what it tastes like next week… it's cooling as I type!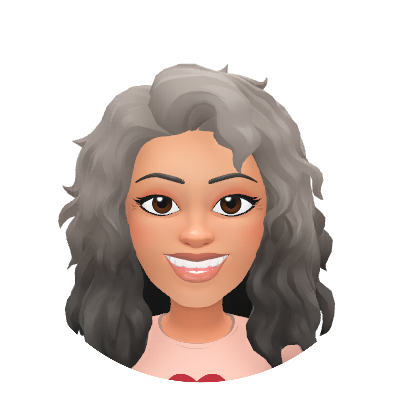 This week, we are still at school, preparing for the grand reopening in September, as well as teaching our mini class that we have.
I also have the 2nd birthday of my Finndian nephew #2 on Wednesday. Can't believe time is flying so fast!
Also, Lil Man is playing his first cricket match of the season, on Sunday, so fingers crossed for better, less windy weather!
Oh, and while you're here, did you sign up for my mailing list? I am in the middle of writing an exclusive Chickpea Curry Lit story for my subscribers, and there will be news, tips and even recipes! You know you want to join… go on! Click the pic below to sign up!
What have you been up to?
Stay safe, my dear friends!