Well, hello all!
I hope you are all well, and have your cuppa ready!
Monday, and back to school for me! My class was up to 13 this week, with an addition to my 'bubble'. We had great fun, writing letters to aliens! In my downtime, I spent hours and hours calling the parents of my new children, due to start in my class in September. It is very strange, you know. For most teachers, they are welcoming back chilren who have suffered a broken year of learning, but they have been to school before. For our Reception children, it is a WHOLE other scenario. Some of these children have never left their parents side, let alone been to nursery… And in less than two months we are going to be separating them from their carers, and plopping them into a new bubble, consisting of 29 other children, like them, shell-shocked, possibly crying, with no previous experience. Usually, we have transition days, where the children can come in for an hour to meet us a few times, and we also do home visits. With the pandemic, however, we can't do any of this… So, the phonecalls were made, and I managed to get through to most of them. I can't comment aas yet, but I am sure next academic year will prove to be interesting in many ways! The parents I spoke to were all lovely, and there was only one who couldn't communicate, as she had little English! So… September… bring it on!
Something lovely also happened… one of my TAs (Teaching Assistant) gave me a gift. I was not expecting it, but it was so touched. It is a personalised necklace for me!
Something HUGE… I managed to write some new WIP words for Book two! I have been stuck in such a rut recently. The last couple of months have not been conducive to me writing, but I found my writing mojo! Here's to me getting back into it!
I even completed week 3 of Couch To 5K and for the first time, I ran a whole lap of our running track, without stopping! Granted, I am not running fast, because I don't think my knee would forgive me, but I did it!
On Sunday, we spent the afternoon watching Lil Man play his first match of the season. It was a friendly one, but such a lovely day!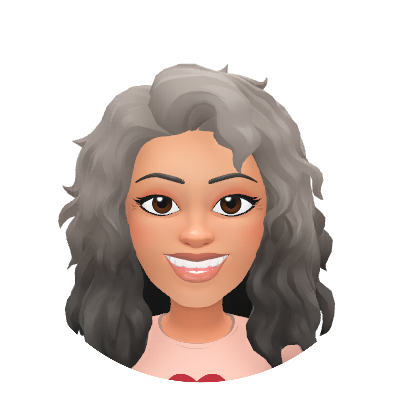 This week is the last full week we are in school (half week next week) before the school holidays kick in. So, there will be more getting ready for the September. By then I hope we have more guidance from our Academy about how things are going to work, timetable wise, in September.
Lil Princess has her orthodontist appointment too, on Tuesday, so I'll be juggling my timings at work, to fit things in. It is important to get started for her, preferably before term starts, so she can get used to everything before starting back at school.
Oh, and while you're here, did you sign up for my mailing list? I am in the middle of writing an exclusive Chickpea Curry Lit story for my subscribers, and there will be news, tips and even recipes! You know you want to join… go on! Click the pic below to sign up!
What have you been up to?
Stay safe, my dear friends!