Well, hello all!
I'm sitting here with an iced drink as it is rather warm, but have you got whtaever you want? Right, let's get on!
If we were having chai I'd start with my school update. The days ahve been pretty similar, with my 13 children, except I am now down to 12 as one has chicken pox (let's see if any others go down with it!) It's been calm, leaving me with time to get a lot of paperwork done in the afternoons, when another teacher takes my class, to give me time to get ready for September… because… DRUM ROLL…
If we were having chai I'd tell you we might need bubbles because, as of September, I am the new Early Years Phase Leader! This is my first foray into management, and I have to say, I have never actually thought about this ide of teaching. My real passion is to be the best teacher I can be. But my head offered me the position, because of my experience, and she thinks I can handle it… So, this means I will be responsible for all the Reception and Nursery classes, their curriculum, and needs, managing the staff (I will have 3 teaches and 5 teaching assistants in my team) and up to 100 children! I will still have my own class of 30, but I will oversee the rest. I have been busy getting plans up for the return to school, ad working out a way for our new children to start in the least stressful waay for them, and us, after all, they will be teeny, and many won't have even met us. Oh, and we are also bringing in a new EYFS curriculum too, as Early Adopters for the Government… not much to stress about, eh! Still, it's a new professional challenge, and my own personal one will be to make sure I keep my work/life balance manageable!
If we were having chai I would tell you that in order to stay organised with my life, I ordered a proper planner for everything, and I am looking forward to filling it up! I aalso have a teacher diary on order which won't arrive until next month, but that will get filled with specific school info!
If we were having chai I'd tell you that we took Lil Princess to the orthodontist, and she hasa had some separator bands put in. The next appointment is on Tuesday, but we already had to go back once, as one band decided to ping out! And she picked up her new specs, too. It's all change for her!
If we were having chai I'd mention that the kids are now officially on their holiday now, but I still have another week to go. I can't wait to enjoy at least 3 weeks of not thinking about school, because the building will be closed, to allow everyone to have a proper break.
If we were having chai I'd proudly mention that we had a lovely day on Saturday, at Lil Man's cricket match. It was his first game with one of the Mens teams and he did so well! the weather waas glorious. So hot, infact that I managed to get a sunburned chest! (The one place I forgot to put cream!)
If we were having chai I'd put on a sad face, and tell you that I didn't manage words this week, but what with everything at school, my brain had no space. I did read though. And the running seems to have ground to a halt, because I am so tired by the evening… But I will start up doing something in the holidays, promise!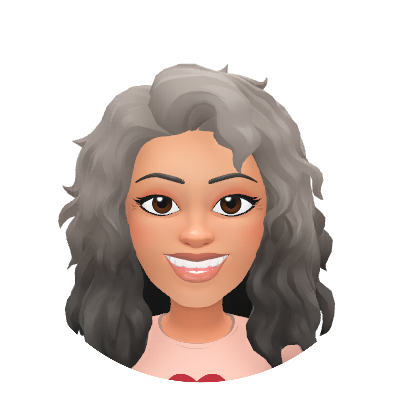 This week we finally break up! Thank goodness! The kids last day is Wednesday, but we are still in on Thursday, and possibly Friday, to finish up our setting up for September, tentatively, at least, because things may change in the holidays again!
There are more appointments for Lil Princess, and a bike that needs fixing, and I need to schedule some relaxation time in as well, this week!
Oh, and while you're here, did you sign up for my mailing list? I am in the middle of writing an exclusive Chickpea Curry Lit story for my subscribers, and there will be news, tips and even recipes! You know you want to join… go on! Click the pic below to sign up!