I'm sorry, where did that week go? It feels like mere moments since we last sat down and had a chat!
(Gotta tell ya, I do miss going out to Costa and grabbing a Chai Latte, but at least I can have one at home with you!)
If we were having chai I'd excitedly tell you that even though it was short, the time we spent with Pops and Mum was wonderful. We went on walks, and I dicovered parks and places I never realised were so close to their home! And Lil Man found a cricket club too, so he was over the moon. We ate plentifully, as Mum didn't stop with her cooking, and consumed many calories, talked so much, and just generally made up for the eight months we had missed.
If we were having chai I'd mention that I was so worried about the drive back, as we had been lucky on Sunday, getting there in record time, considering it was HOT and we had no a/c, but Wednesday's drive back was good too, phew!
If we were having chai I'd let you know that it was the week of the Grandparents. We'd been back one night when we went to the in-laws to stay there one night too, as we have managed to meet fleetingly, in gardens, and one evening where we had dinner together, but not spent quiaality time. The kids hada fun watching film after film, and the grandparents were most happy.
If we were having chai I'd have to tell you, excitedly that I have managed over 10k again on the manuscript, and the word count stands at over 53k, now! I know my output is going to drop drastically now, because life has things planned for me, but if I can keep going, a few words every day, hopefully Ill have a completed first draft before I know it! (I've already got a cover, but I'm not showing that off, yet! 😉) Been too busy to post many more pics, but that is one from mid week, before I hit my target, so you can see, I'm getting there!
If we were having chai I'd have to share my latest lettering project, which I am soooo proud of!
If we were having chai I'd be able to sigh with relief at the fact that I can finally say I have started that dang clear out! At least two day have passed filled with emptying wardrobes and collapsing the ones that are falling to bits, and sorting out cds, DVDs and books that I an sell, or donate to charity. It breaks my heart to lose books but sometimes you have to do these things. There are certain books I'll never get rid of, but a lot which I held on to for nostalgia's sake. However, my childrens books, nope. They ain't going nowhere! And as you would expect, the kids got imvolved too, including my furry son… Though I'm not sure whether he was more hinderance than help!
If we were having chai I'd also have to say that reading is still going, too, at least another 3 books read and reviewed this week. I am currently at 106 read this year, and another 4 months to go!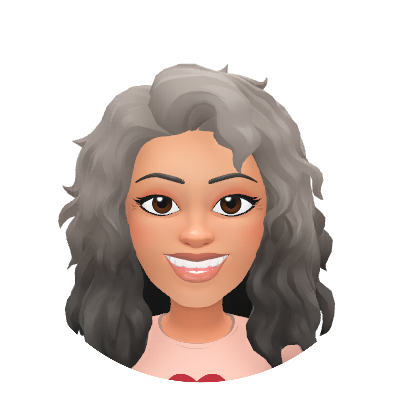 This week, I will be extremely busy. Hubby Dearest has the week off too, so we are on home improvement mission, with clearing out to continue, and some workmen coming to do some bits around the house that we can't. So much stuff!!! But I am determined to become Mrs Minimalist… (Yeah right, Ritu… we'll see…)
I will attempt to write some. If I can get another few K written, I will have hit 40K written in four weeks, which was my target, before term starts.
I will still have a few more days before school officially opens, but I need to go in from next Monday, to sort my classroom out. Hopefully the flooring is set by the end of this week, so I can do it! I still have some paperwork to do, too, which my laptop refuses to let me access while I am at home, so that needs sorting out as well. All means less writing time, but I am determined, when I get my mind set.
There is also dentist appointments, and a catch up with friends, too, so yup. Another busy one!
Oh, and while you're here, did you sign up for my mailing list? I am in the middle of writing an exclusive Chickpea Curry Lit story for my subscribers, and there will be news, tips and even recipes! You know you want to join… go on! Click the pic below to sign up!