So, by my reckoning, it's been thirty weeks that we have been living with this viral pandemic that has turned our lives on their heads…
Absolute madness!
Right, are you ready with your drinks? I know I am!
If we were having chai I'd start with school, as always! It's been another eventful week, as always. I've had official meetings with parents, regarding that child who is extremely disruptive. I've also been out of the class a bit, as I completed my course to become a DSL, which stands for Designated Safeguarding Lead, so anyone with concerns regarding a child relating to Child Protection, can come to me for advise, and reporting, etc. It waas quite intense, the training, but it also makes you view, and question, certain behaviours, much more. Then I've been assessing my lovelies, and creating new groups for them all (That'll confuse them this week. Will they remember which group they are in?) And I've had great fun preparing my class for this week's learning. We are exploring Autumn and the story Pumpkin Soup, so I went all out, buying different squashes, etc, for the display, and exploration!
If we were having chai I'd tell you that finally, the HOUSE IS DONE! Sure, there are a couple of tweaks left, but we have all the main stuff done. The walls are painted, carpets and flooring done, curtains replaced where needed, the outside is also painted, the bathrooms are lovely, the kitchen has been zhuzhed up, too… all that is left is a couple of blinds that need replacing and two light fixtures that need to be put back! Phew! Now to get to market!
If we were having chai I'd excitedly tell you that I was invited as an author to a virtual book club meet all the way in the US. I still can't believe that total strangers read my book, and wanted to talk to me! But it was such a fun meet up.
If we were having chai I'd mention that the rest of the week has been the usual run of the mill craziness, with ferrying kids around to places they need to be at, vaccuuming the house several hundred times because of the new carpet, and suchlike, but something else that was really exciting, was that when I looked at my Instagram, I'd hit 2000 followers! Woohoo!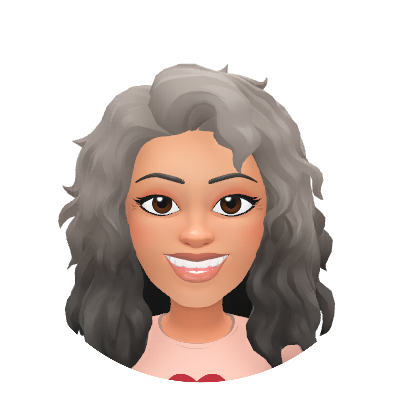 This week, we wind down for the first of the academic year's breaks. It is the October Half term week off, and boy do we need it. But we still have this week to get through. The Friday will be manic, once the kids leave the classroom, as I have to heft all of the furniture back onto the carpet, as the wooden floor that is there needs sanding and polishing. It's all well and good, but it means that when I come back in, a week after, I have to get it all ready for the kids in an hour or so, before school opens. Maybe, just maybe, the house will be finally on the market by next week, too!
And while you're here, did you sign up for my mailing list? I am in the middle of writing an exclusive Chickpea Curry Lit story for my subscribers, and there will be news, tips and even recipes! You know you want to join… go on! Click the pic below to sign up!
Have a wonderful week, Peeps!