Well, hello there, Peeps! It's Monday, again, and I have two weeks to get through at school, before I can have a proper break (Break? What is one of those?)
Right, have you got your drink?
If we were having chai I'd erm and aaah for a short while, because my brain is quite frazzled right now, before remembering what I wanted to say! So, School – The kids were back this week, and it was a relief in many ways, because they have been stuck at home andeven though they are distance learning, it is not ideal, especially with Lil Man, and his GCSEs looming. Don't get me started on how the government here want to handle those examinations, this year. There are some children in this country who will have missed out in over six months of proper face to face education, and they are still expected to take exams! Last year, the exams were, rightfully, cancelled, but those children had completed their curriculums, and were in the revision stages when Lockdown 1.0 started. This year, many childnre will have missed chunks of learning time, and huge sections of the subject knowledge they need. Yet, they are expected to sit exams. Scotland, and Wales have already said there will be no exams, but assessments, and teacher driven grades, but England? no, let's just add more pressure onto the pupils who are already stressed enough, and the staff in schools… Oh, well, let's see what happens…
If we were having chai I'd revert back to my own school. We had our first over the phone parents evenings, this week, and they ran over three evenings, instead of two that we usually do, face to face. I actually enjoyed them, as I was on my own, in my classroom, and the fact that I had next calls waiting reaally helped ot keep things to a minimum, essential exchange of information. I also welcomed a new member of staff into our team, which was lovely, then one was off sick, with awful tonsillitis. She still won't be back this week, it's so severe! Means we are juggling everything, but thank goodness it's the lead up to Christmas, so we can be a bit more chilled out about things… ish! I must share with you about the book we were reading, this week, Stickman by Julia Donaldson. I have a child with a speech impediment, and he would refer to sticks as d*cks…, sorry, but childish humour here, it kept us all in the classroom amused, through a very tough week, and another? the little girl with English as a second language, writing that she thought it was a 'fanny story'… we giggled!
If we were having chai I'd mention that the viewing we were meant to have on the Monday fell through but we had quite a successful one on Saturday, and there is still a couple to come. We have also signed up to go and view four other properties as our possible next homes, too, so fingers crossed!
If we were having chai I'd have to remind you that Marriage Unarranged is on Kindle offer until Thursday, if you want to treat yourself!
If we were having chai I'd end by telling you that Sunday was me sat on the computer ALL DAY! I was a part of an online event called Bookapalooza, and interacting with those who commented on my post took the whole day! In fact it is why this post is shorter than usual, with les photos!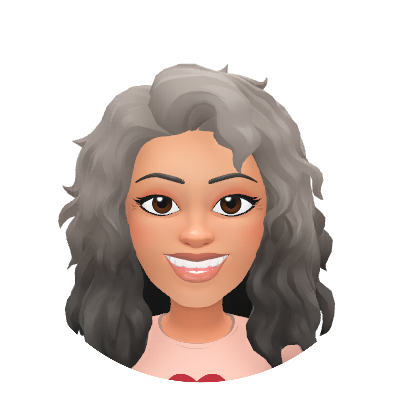 This week, I will be enjoying the lead up to Christmas in school sans the fun of a nativity, though, this year… hoping for a smooth week, even though we are down a member of staff for possibly three days… but we can do it! And hope the viewings happen, too! Keep your fingers crossed for us!
And while you're here, did you sign up for my mailing list? I am in the middle of writing an exclusive Chickpea Curry Lit story for my subscribers, and there will be news, tips and even recipes! You know you want to join… go on! Click the pic below to sign up!