"As long as there is love and memory, there is no true loss."

Cassandra Clare
Thank you, Spidey for such a touching quote today.
Yesterday, I received the news that a very precious person, my aunt, passed away.
Malli Bhua was one of my Pops' sisters. She lived in America, and after a wonderful 94-year life, she bid us farewell, and went to meet her Maker.
She was the sweetest of souls. A woman who was peaceful, through and through. Spiritual, with an aura of someone special about her.
We lived in different countries. I hadn't seen her for many years, but our love was still strong. The memories I do have of her, will always stay close to my heart.
I am just thankful that Pops was able to spend time with her last year, on a trip to see her. We have some precious videos of her, bedridden as she was, even then, kissing the phone screen as she saw videos and photos of her great nephews and niece.
He's sad. We're all sad.
But grateful that she is no longer living a life stuck in bed, unable to do anything for herself, anymore. She is at peace, now.
My Malli Phua will never be forgotten.
RIP my beatiful Aunt 🙏🏽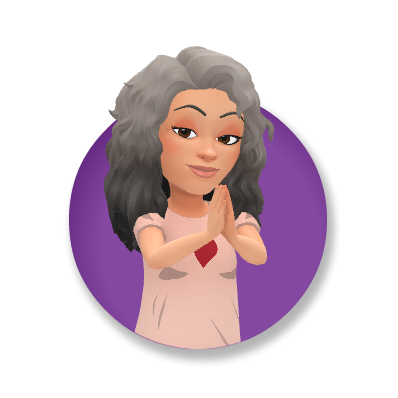 Have a peaceful Sunday Peeps.