"Once you choose hope, anything is possible."

Christopher Reeve
Thank you, Spidey, for finding a perfect quote that ties in with my WOTY! (Word Of The Year)
Definitely a motto I choose to live by.
Such truth.
Which is why I never lose hope.
Things may be going crazy around you, but sometimes, you just have to cling to the hope that they might just get better.
Though, I must add, more often than not, it's not just hope that helps change to occur. You have to be kinda proactive with your actions, too!
So… tell me, are you hopeful for our future?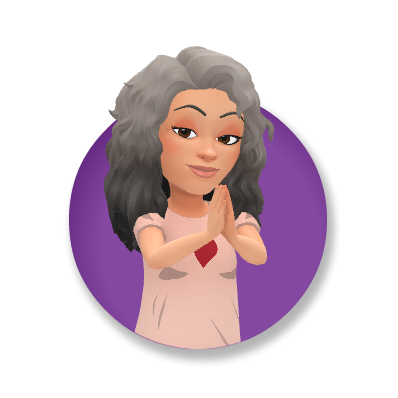 Have a peaceful Sunday Peeps.