The first Monday of 2021! Is it just me, or did that weird year, 2020, actually fly by?
Wonder what the joys of 2021 will bring?
Right, got your drink?
If we were having chai I'd tell you that I wasa quite excited to get my desk a couple of days early! Yes, I had one before during the original lockdown, but when we did our house refurbishment, my desk ended up being repurposed as a TV stand! So, with the chance that we may need to work from home more this term, and the fact that I really want to get writing, again, I decided to sort another desk out. It's still white, but it's a little highter, and bigger, so I can really spread out. Ideal, as I want to be able to get back into my lettering and journaling, too, and the space is perfect!
If we were having chai I'd have to tell you that I signed up to a #journalingjanuary challenge. They email a prompt a day, and I get a chance to sit and relax while I create! How do you think I'm doing?
If we were having chai I'd tell you that we visited another three houses, too. It is tough trying to find a place that everyone agrees on! Pretty much everywhere there is three out of the four of us who likes, and one who says a flat No! So, the search continues…
If we were having chai I'd say how we had to give in and take the tree down just after Boxing Day, because of this little munchkin. He has a tendency to go aand chew the branches, then spends a while regurgitiating all the fibres he chews… nutcase. I've had enough of waking up, and having to clean the carpet or floor!
If we were having chai I'd excitedly tell you that I took part in a Tweet competition for the RNA (The Romantic Novelists Association) entitled #RNAFestiveTweet, where we had to write a mini festive story… and I came third! I won an Amazin voucher, which will always come in handy!
If we were having chai I'd have to tell you that I have not slept well the last few nights. Three reasons. 1. I am struggling to get back to my school routine. 2. The government have done their usual of playing havoc with the Education Sector, at the nth hour, and many, but not all, schools are transferring to online for the next two weeks. That means Lil Man's mocks for his GCSEs are postponed. And as we are in Kent, with a really high infection rate, our primary schools are shut, too. So we need to get all our home learning ready for the next weeks, and make sure all safety measures are in place, including some amendments. We will be having Vulnerable/Key Worker children in, as we did in the last lockdown, too. A definite reason to not sleep well… and 3. because I am not sleeping, I end up reading, and then it is 3am in the morning!
If we were having chai I couldn't forget to tell you that, if you have signed up to my newsletter, I managed to actually send my first one out! I'd love to know if you received it, and whether you enjoyed it, too!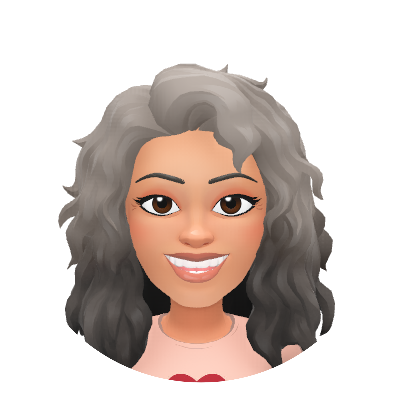 This week, I'll need you to give me some strength. This week will be all about school. Getting back into school, but getting into school online, which I have always said, is far too hard for the younger ones to cope with. School is not safe, right now, with the numbers, and the inability to socially discance sufficiently. We have seen it with the amount of staff who tested positive over the holidays. We are starting back wth at least 4 members not able to return to work yet, because of either testing positive now, or still being unwell. Hoping to hear about more house viewings, but that just isn't my priority right now…
And while you're here, did you sign up for my mailing list? I am in the middle of writing an exclusive Chickpea Curry Lit story for my subscribers, and there will be news, tips and even recipes! You know you want to join… go on! Click the pic below to sign up!