Well, what a week, that has been! I sit here, on Sunday night, writing this, and feel exhausted just thinking back… and when considering the future, too…
Right, got your drink?
If we were having chai I'd begin by telling you how the first week of remote learning at school went. As most of you know, especially if you read my Spidey post yesterday, and the the other one on Thursday, it's ben a tough week. You wouldn't think that having no children in the classroom could be more exhausting that having a whole class full, would you? Well, let me tell you, it is. Aside from my management responsibilities, I was on the computer all day, either responding to and commenting on learning, researching other ways to engage our pupils remotely, planning for next week, with my team, or answering emails from parents and SLT, (Senior Leadership Team). On top of that, we were phoning each family, to make sure they were okay, and giving them support and advice on how to help their children. And making rotas, and trying to be prepared for situations of any eventuality. I was shattered. And I still am, to be honest. IT is very hard to switch off, too. I have, even though I said I wouldn't, been on our online learning platform, to see if there is anything I need to mark, or handle, urgently. But it will make tomorrow a little easier. that's what I tell myself, anyway!
If we were having chai I'd tell you that one way I have helped myself to relax is, is to continue my #journalingjanuary challenge, and I have really enjoyed it!
If we were having chai I'd say that my reading goal for this month was to read all the Bridgerton series, after bingeing the series on Netflix on Boxing day, and out of eight books, I am now on number seven! All in January. #Bridgertonuary I may just finish them before January is up. Don't fear, though, I have plenty of other books to read!
If we were having chai I'd tell you that life outside of school continues, and we had someone come aand view our house on Saturday. Apparently there may be another viewing, too. And we went to see another prospective forever home, but, alas, it wasn't the one to make our hearts tingle. Onwards and upwards. It'll come forward, soon enough…
If we were having chai I'd have to give you some HUGE, wonderful news, though. Lil Man, after three years of trying has been selected for the North West Kent Cricket Squad! He is over the moon, as are we, but, obviously, until the lockdown ends, there can't be any face to face training, so they will be having thrice weekly Zoom meetings, and a once a week squad training session, online too, focusing on fitness, so they are all in a good place, once things get back to some normality. Happy mummy, here!
If we were having chai I'd leave you with a photo of my gorgeous Sonu Singh, who tried very hard to get my attention, and to stop me from reading… but it didn't last long!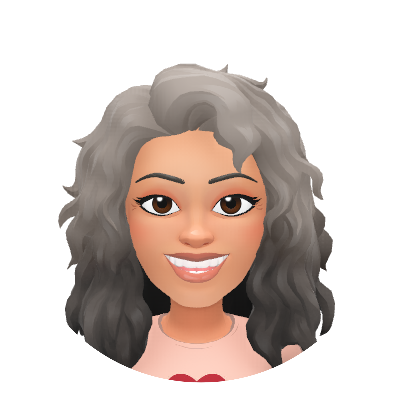 This week, I'll be trying to juggle all of the above at school, along with a couple of my pupils in, as well, under the Key Worker or Vulnerable status. It will be interesting to see how things pan out. Obviously, I have to still plan, and respond to everything online, as well as be there for the children in front of me. Let's see how this works. And we have another house to go and view, as well as getting feedback on the viewing of our property. Honestly, I can't think much further than all that!
And while you're here, did you sign up for my mailing list? I am in the middle of writing an exclusive Chickpea Curry Lit story for my subscribers, and there will be news, tips and even recipes! You know you want to join… go on! Click the pic below to sign up!