And breathe.
Finally, I am on my Easter break, and I have made no bones about how shattered I am. Still, last week was a hectic lead up to the break filled with ups and downs, and rather a lot more sadness than I would have hoped for.
So, do you have your drink handy?
If we were having chai I'd have to start with school. It's been a bit of a week, even though we were only in school for 3.5 days with the kids. From having one child out, due to isolation, and several more suffering various ailments, we spent half the time worrying that we would all be caught by some mystery bug, but thankfully, that didn't happen. I've had conversations with parents, conversations with children, conversations with colleagues… there's been a lot of talking. But, we tried our hardest to make sure that the last few days of term were happy, for our classes.
If we were having chai I'd tell you that there was a lot of chocolate out there. Gifts from colleagues and children meant a lot of temptations, and I'd love to say I didn't succumb, but I did, a little. Still, we all need some downtime from being good, don't we?
If we were having chai I'd tell you why I've had a sad week, too. As many of you know, we started the week with the extremely sad news that our Blog Sister, Sue Vincent had reached the end of her fight with cancer. It was even more bitter sweet as I had only heard on Sunday that my precious uncle had been placed in palliative care, with mere days to live. I was on tenterhooks most of the week, knowing we were going to hear something. On Thursday we were told that a dear cousin of mine had also lost his battle against cancer, after fighting for a year. I attended an online funeral for him on the morning of Good Friday. Then, the news came about my uncle finally being at peace, on Saturday. There have been tears. A lot. There has been laughter and reminiscing, too, but the sadness I am feeling after a loss-filled week, that will take time to fade.
If we were having chai I'd tell you that I haven't been as good with the walking and exercise this week, but I have been shattered, and battered emotionally, so, to find that I had still managed to lose a tiny bit of weight this week, was a bonus.
If we were having chai I'd mention that cricket is well and truly back on. I think he went training at least three times this week, and that is set to increase, if he has his waay. At least the weather has been pleasant.
If we were having chai I'd say, with a sigh of relief, that this is the state of my alarms for the next twoo weeks, thank goodness!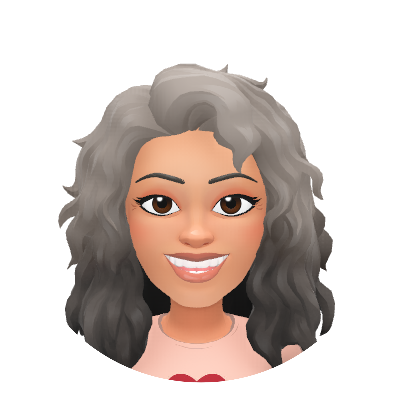 This week, I have a dentist apppintment, and also a couple of house based appointments, too, but the rest of the week will be spent recuperating from an emotional week gone by, and the start of some clear outs, ready for a hopeful move to our forever home, sooner rather than later. Oh, and cricket. That will be a fixture of our life for the next few months, too!
And while you're here, did you sign up for my mailing list? I am in the middle of writing an exclusive Chickpea Curry Lit story for my subscribers, and there will be news, tips and even recipes! You know you want to join… go on! Click the pic below to sign up!