So, the first week of the last term has whizzed by, and boy was it a doozy!
Let's give you a quick recap, along withour weekly drink! Ready?
If we were having chai I'd start, as I always do, with school. So, I always love this last term of the year, it is a time we see so much development within the children. But, what I didn't count on was being short staffed! It was a bit mad, I'll admit. One of my team was really unwell, meaning we were down for four days, then another who works two days, had to be off as her daughter was isolating, due to a bubble bursting in her school… plus, we had candidates in every morning, being observed for a position as a one to one support TA for one of our children. Oh, and I had a new student, in, too! There weren't enough hours in the day, to be honest. I had hoped to try and write a few more reports, but that didn't happen, either! In fact I did bring my laptop home for the weekend, but it has sat, untouched, as I was so exhausted. It was also Olympics week, through the school, so we tried our hardest to give the children lots of opportunities to learn, about the games, the different sports, the history, diversity, through countries taking part, and the Paralympics, and also a topic on Japan, as that is where the 2020 games (2021!) are meant to be held. The children loved it, to be honest, and seeing them so engrossed was lovely.
If we were having chai I'd tell you that another reason I was shattered was that for the first two evenings, I also acted as Cricket Mum taxi, and we didn't get home until past 9pm, due to Lil Man having games. I don't mind taking, him, I never have, but it made for very long days… on top of extremely hectic school days.
If we were having chai I'd excitedly let you know that my reading/writing area is pretty much ready, too, and I managed to spend all of Saturday afternoon there, not writing, unfortunately, but reading, and enjoying my own peace!
If we were having chai I'd say that as it was Father's day on Sunday, we went to see the In-Laws, as well as spent a while talking to Pops on the phone. It's not the ideal way to celebrate, but at least we had some sort of contact! And Then Sonu Singh and I chilled to read! Well, I read, he chilled!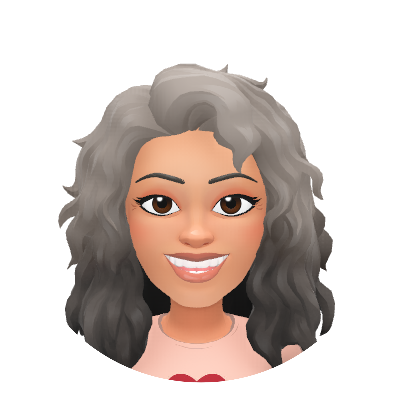 This week, I hope we are fully staffed, so things can be a little back to normal, though what normal is, I don't know! I have three SEN children being observed, a phone interview about an initiative we were meant to use, but didn't get to, a meeting with the rest of the Academy EYFS Phase leaders, then a meeting with our Senior Leader tutor… and that's just school! Cricket will factor in it too, weather-pending, but how many games or practices, I don't have a clue!
And while you're here, did you sign up for my mailing list? I am in the middle of writing an exclusive Chickpea Curry Lit story for my subscribers, and there will be news, tips and even recipes! You know you want to join… go on! Click the pic below to sign up!