So, another week has flown by, of this final term of the academic year… another manic one, if I an honest!
Let's give you a quick recap, along withour weekly drink! Ready?
If we were having chai I'd start, with that thing called work/school. You know, being a phase leader for this department is a tough slog, especially this year. With new curriculum stuff to sort out, assessment for another incomplete year, reports to write, sorting out the classes for next year, and a high leven of need from several of our pupils, it has really threatened to push people over the edge. So much so, that I have had staff members in tears, as well as me, feeling that we aren't able to do more for certain children, but we are doing the best we can under circumstances out of our control. Staffing was better, this week but there was still a lot of upheaval, with meetings, and more meetings… and a few heartwrenching sessions with one particular child. Still, we have such a good relationship with the parents, that we all know we are trying our best to give each child what they deserve.
If we were having chai I'd go back to that old report thing… I still have ten more to write, but I managed to snatch a couple of hours one evening to get some done, with the help of my furry pal… Jaffa cakes were also there as a support…
If we were having chai I'd tell you that cricket has still been pretty full on, with Lil Man playing for the U17s, the Mens Vth team, and filling in for the 1st team, too! There were some ups and downs, but he got 4 wickets for 32 runs off 6 overs in the 1st team game, so, even though they lost, he did really well! But, I have to admit that I am getting very tired now… counting the weeks until the league season ends…
If we were having chai I'd tell you that I feel like I have barely picked up a book the last few weeks. When I do, I am so tired that I fall asleep when reading. I can't wait to get back into my proper reading routine!
If we were having chai I'd end by saying that it was my bro in law and wife's anniversary, so as we were unable to be there, I arranged for a luxury breakfast hamper to be delivered, so they could be treated at home, since with his foot in a cast, my Bro in Law can't actually get around anywhere, right now!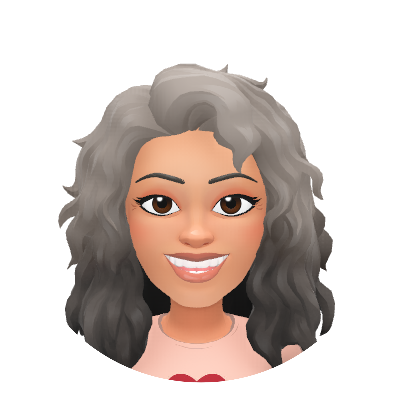 This week, along with the usual work stuff, I hope to get the data done, and the reports written, alongside a biggie. Lil Man turns 16 this week! When did that happen? I admit to feeling rather old now!
And while you're here, did you sign up for my mailing list? I am in the middle of writing an exclusive Chickpea Curry Lit story for my subscribers, and there will be news, tips and even recipes! You know you want to join… go on! Click the pic below to sign up!