Have three weeks of my break really passed me by? Do I really only have two weeks left?
Well, if you're ready with your drink, I'm ready with my recap!
If we were having chai I'd start by telling you that since the holidays have started, I have no idea what I am doing… my life is so up and down, with things going on, constantly, that I forget what happened last week/this week, what is yet to happen… I think, this week, my mind spin is coming from the fact that I didn't have a huge amount planned, so I was a bit lost, to be honest.
If we were having chai I'd tell you that, as always, cricket still featured heavily. (It's the summer, it's the season, I can't get away from it!) He had two more one to one sessions with some of his district coaches, who appeared very impressed with his skills and progress. There were three club training sessions, where I had a great chat with one of the 'cricket widows' as she described herself, with her husband being the director of cricket for the club, and two sons who have been immersed in cricket since they were mere dots. Then, he had his club match on Saturday, where he did phenomenally. 3 for 11 of 9. In plain English, that means that he bowled for nine overs, and managed to get three wickets (batters out) only giving away eleven runs, which is pretty good!
If we were having chai I'd mention that Lil Princess and I went to the haidresser for trims after a good six months. I have also decided that I need to sort my diet out, so after a post I saaw by my author friend Dan Wilcocks, pledging to only shave his beard once he hits his target weight, I have created my own little challenge #keepinggreyuntililovehowmuchiweigh – yes, I am not dyeing my hair until I hit that target. My roots are pretty obvious already. Who knows, I might just like the au naturel look, but for now, that is my incentive, and boy, do I need it… I ate FOUR donuts in one go on Saturday. I am SO ASHAMED!
If we were having chai I'd say that
If we were having chai I'd excitedly tell you that Lil Man's GCSE results came out, and HE PASSED! So, as of September, he will be attending the Sixth form of his choice to continue his education. We are so proud of him!
If we were having chai I'd tell you that we had a lovely lunch on Sunday, with my in-laws who came around after a long time. My Bro in law has been in plaster and a walking boot since April, and he was unable to move, before this, so it was his first time at the new house. Such a lovely few hours, it was.
If we were having chai I'd leave you with an image of Sonu Singh, who is still very haappy with the new table!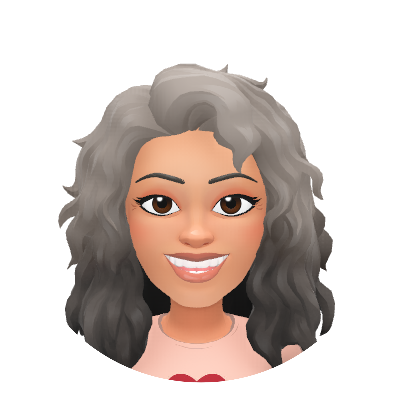 This week, there is cricket, as always, but only the the club training, and a match on Saturday (and possibly, Thursday). I have an appointment to take my father-in-law to, on Wednesday, and I really need to log into my work laptop, and also pop into school, too… But, I also am still on r & r mode… I need to be in tip top condition for the begining of school, so I'm still reading and relaxing!
And while you're here, did you sign up for my mailing list? I am in the middle of writing an exclusive Chickpea Curry Lit story for my subscribers, and there will be news, tips and even recipes! You know you want to join… go on! Click the pic below to sign up!