"Smile. It makes people wonder what you're up to."

Jill Shalvis
Thanks Spidey, for reminding me of that quote.
I've always liked it.
And it's so true, isn't it?
I'm not talking about that great big grin that some people flash, though, or the genuine smiles of happiness when you see people together, enjoying each other's company.
I mean when you see someone, possibly alone, with that kind of Mona Lisa smile playing on their lips. Don't you wonder what's put that smile on their face? Is it a lovely message they received? Are they reminiscing some special moment? Thinking of something they arae about to do?
I love imagining what happiness is keeping a smile on their faces.
And, did you know, smiles are kinda addictive? Go on, try it. Smile at someone, pass on that kindness. It could trigger a smile revolution around you!
(Oh, and smiling is so, so good for exercising your facial muscles, so there is even more benefit!)
So, what about you? Do you exercise your smile muscles enough?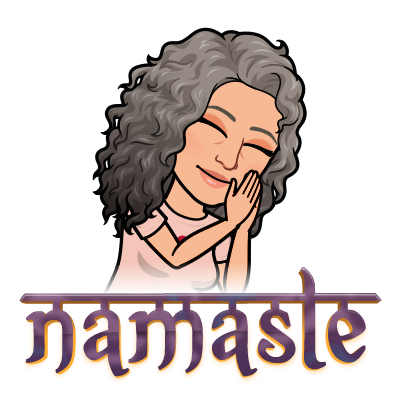 Wishing you a wonderfully peaceful Sunday, Peeps!