And that's it. In the blink of an eye, the holidays are toast!
I've got my last drink of the vaycay. Have you got yours?
If we were having chai I'd probably begin by lamenting the speed with which the time has flown. I feel like I havent been very productive this summer, because, usually, I would at least write – but the mind has been nowhere near ready, I'd have been in and out of the school getting things ready – not as much as I wanted, and I'll explain my frustrations a bit more, below. I'd had plans to get a lot more of the little bits and bobs done in the house, but, apart from new garden furniture, nothing else was done…
If we were having chai I'd tell you that I have continued to read. My reading mojo picked up, at least, so where I feel I have been extremely lazy (though I wasn't being lazy, I was resting and recuperating, when I could, with a book or kindle in my hands!) in many parts of my life, I read almost twenty books!
If we were having chai I'd mention that, obviously, cricket was another big part of our week,w ith Lil Man having two matches for his District team, three other training sessions and a mens match for his club. There have been some interesting conversations over the week, regarding what he needs to do, next, to progress, because, unfortunately guidance and support has been lacking where we had hoped he would receive it. however, early days… I'll fill you in more, when I can! He did, however, have many compliments thrown at him, on Saturday from his club members, for his amazing improvement and performances over the last year, which was nice… but. a little too late?
If we were having chai I'd have to admit that though the sky looked like that on the Monday, Wednesday's match brought a very hot afternoon, adn this silly cricket mum forgot her sunscreen, so ended up with a burnt nose, arms and chest! Ouch!
If we were having chai I'd say that we managed to get to Bluewater as a family, to a) pick up the remaining bits of Lil Man's suit for Sixth form, and to have a lovely meal in Nandos. It is the first meal out we have had as a family, since the pandemic started! Oh, and finally got Lil Man's hair cut, ready for his start of term. He's also got his vaccination, since the 16 and 17 year olds were offered their one shot, too.
If we were having chai I'd end with a little photo of Sonu Singh. I did open my laptop to do stuff, but he was havnig none of it. It's like he knows time is drawing closer, when we won't be home with him, all day… I'll miss my fur baby when we are back at school!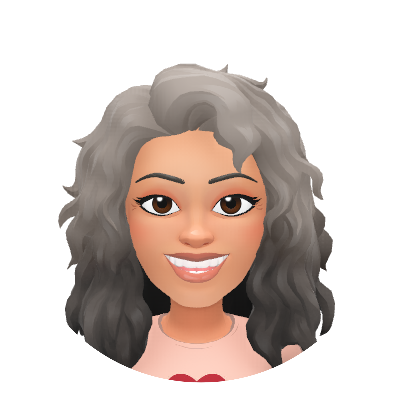 This week, well, aside from going back to school, and keeping track of the days I have to ensure my two are in for their pre starting school Lateral Flow Tests, it will also be my birthday week!
As a little gift, so to say, for all your support for me, Marriage Unarranged is discounted for the week, so, if you fancy a fun read, please go ahead and download it, and it'll be like a birthday gift to me, too!
https://getbook.at/MarriageUnarranged
And while you're here, did you sign up for my mailing list? I am in the middle of writing an exclusive Chickpea Curry Lit story for my subscribers, and there will be news, tips and even recipes! You know you want to join… go on! Click the pic below to sign up!