"What feels like the end, is often the beginning."

Anon
Thanks, Spidey, for putting a positive spin on a time of the year that I sometimes find quite difficult.
It is the end. Yup, the end of the summer holidays. Meaning time to go back go school.
But, just because a lovely break and time of rest has come to an end, it doesnt mean that there is nothing left to look forward to.
We are at the start of a new academic year. Soon, there will be my small army of new recruits joining the school. Who knows what the year will bring?
Will we manage a full year, with no remote learning or lockdowns? I hope so. These children have had far too much disruption over the last 18 months.
I'm dreading the thought of Ofsted coming to visit, though, as they might, this year, because I will be a part of the leadership team, so far more accountable for the way the department is run. That's not so say I think I'm doing a bad job. No, we have a wonderful team, and every one works well together for the good of the children.
But, still, it is nerve wracking.
So, I'll put that to the back of my mind and just get excited with everything else that is happening, and being able to welcome a whole host of new learners to school!
So, what about you? Do you enjoy new beginnings?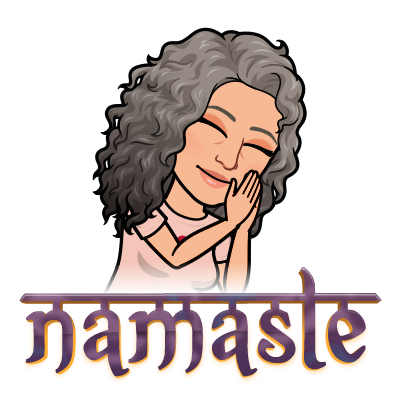 Wishing you a wonderfully peaceful Sunday, Peeps!