Oh, Lordy, four weeks down, and only one to go!
Well, if you're ready with your drink, I'm ready with my recap!
If we were having chai I'd start with a little sigh, and say that I still feel very, very tired. It's not going to be a long post, today. I don't have it in me, to be honnest, and with just a week of holiday left, I am not sure I will be firing all cylinders at the beginning of term.
If we were having chai I'd tell you that we went suit shopping for Lil Man and his Sixth form. It'll be strange seeing him getting ready to go to college, rather than school… with his suit on rather than uniform, but how wonderful, too!
If we were having chai I'd mention that I popped into school briefly on two occasions, to move a few bits around, and get some things ready. There isn't a huge point in doing too much right now, because we really don;t know what the cohort of children will be like, so the basic preparations will be done, and we can take it from there.
If we were having chai I'd go a bit quiet and say that, again, I have eaten far too much this week. The scales are mocking me. Nuff said…
If we were having chai I'd excitedly tell you that this week Lil Man's Under 17s team won their league, and the cup match, then on Saturday, the 4ths Mens team he plays with, also won their match, meaning they will finish top of their league! And on the cricket front, my brother was playing a T20I tournament with Finland, against Sweden, and after four matches, they drew 2-2, so not a bad cricket week, all round!
If we were having chai I'd tell you it was Rakhri on Sunday, where brothers and sisters celebrate their love for one another. I miss being with my own brother, but always feel blessed that my own two have each other to continue this tradition with.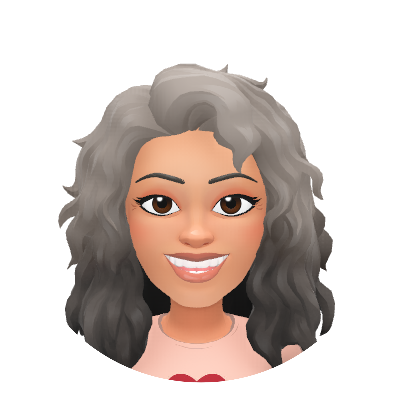 This week, I still have two intense cricket days, where Lil Man is playing for his District team, along with three traininng sessions, and another match on Sunday. I also have to go into school for the day on Tuesday, to spend some time with my team, getting set for September. But Hubby Dearest has time off on Thursday and Friday, so it will be lovely to chill with him, too, and hopefully relax a little before back to school hits!
And while you're here, did you sign up for my mailing list? I am in the middle of writing an exclusive Chickpea Curry Lit story for my subscribers, and there will be news, tips and even recipes! You know you want to join… go on! Click the pic below to sign up!