"Brothers and sisters separated by distance, joined by love."

Chuck Danes
Thanks Spidey, for a wonderful quote, apt for today, as it is Rakhri, or Raksha Bandhan, today.
This is a special day, celebrated in India, and by Indians worldwide. It is a day for brothers and sisters.
Raksha means to look after. Bandhan means bound together.
Traditionally, a sister ties a special thread around the wrist of her brother(s) and feeds them something sweet. A brother returns this with a small gift.
That special thread is filled with blessings and a promise to always be there for the brother, praying for his wellbeing at all times. The brother takes this duty seriously, and if a rakhi is tied on him, he vows to look after his sister, forever, too.
When I was younger, it was a wonderfully profitable day! I have many, many cousins, and it's not just your brother you tie on, but anyone who is like a brother to you, so cousins, friends who are close enough to be brothers, etc. and they all gave a token, or money, as their little gesture, responding to the sacred thread tied on them.
It was always an exciting time amongst all us girls, and oen that the brothers loved, but dreaded, knowing they would be lighter in the pocket by the end of the day, especially if they had lots of sisters!
Obviously, there are a few changes to this nowadays. Sisters tie on sisters, too, because you don't have to be a male, or a brother, to look after one another. And, it's not about the money, or gifts, either. It is the thought behind that thread that is tied. The bond that shouldn't ever break.
It's always a bittersweet day for me, as, nowadays, rarely will I get the chance to be with my own brother, to tie his rakhi on him, personally. We faithfully post ours, me to him, Lil Princess to her two little brothers, out there, in Helsinki, and they get tied on our behalfs. They know we are there for them, with them, forever.
At least I get to see my own two, performing this age old ritual. Though, the promises are to look after each other, not just the brother looking after his sister! (And she still expects a little gift!)
So, what about you? Do you have a close bond with your siblings, if you have them?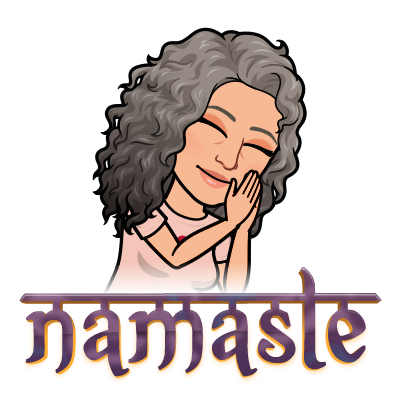 Wishing you a wonderfully peaceful Sunday, Peeps!