Hello there, Peeps! Another week has just flown by, and I can't believe that we only have another 2 weeks until the half term holidays!
So, got your drink ready? We had a busy one!
If we were having chai I'd tell you that school was a blast, this week. The children are generally so well settled, and we are learning how to manage our SEND pupils, in a way that will help them, too. But more importantly than that, we had a special visitor this week. Amanda Prowse, my favourite author, and her brother, illustrator, Paul Ward Smith, came to visit our school, to read their new picture book! We were honoured to have them here, and both of them were just amazing. Even more so, because they gifted every child who came to the reading (180 kids) a copy of their book! We were gobsmacked at their generosity, and the children absolutely loved it! And on another note, we had our P.E. lesson on the Friday and the children did very well with their dressing up!
If we were having chai I'd say that home wise, we got quite a bit achieved, too. (Less we, more he, to be honest, as I was at work!) But, now we have wardrobes in our bedroom, and new carpet, and the rest of the carpets have been washed (though the musty odour as they dry is a bit unpleasant!) The wardrobes for the children's rooms have also been ordered, now, and will take around 4 weeks to arrive, then, it's just the desks to order, and a dining table and sideboard, and rugs. We are gettind there, Peeps!
If we were having chai I'd mention that on Friday, Lil Man and I attended his Colts Cricket Awards presentation. All the teams were celebrated, and he came away with a medal and a little trophy for his participation. There is another one, this Friday, which is a dinner and awards, for the Men's teams, which he is invited to, as he played for the Fourths, regularly.
If we were having chai I'd say that it was a lovely week for my book, too, as I noticed that Amazon had 90 reviews, now, then my beautician messaged me with a photo of my book baby, being read on a beach. It is now a beach read! Added to that, my Pops finally read my book, too, which was just hearatwarming!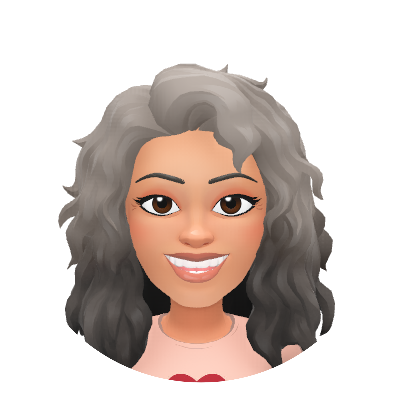 This week, aside from work, and the awards on Friday, there isn't anything out of the ordinary happening, I think… so we shall see what comes up before the next update!
And while you're here, did you sign up for my mailing list? I am in the middle of writing an exclusive Chickpea Curry Lit story for my subscribers, and there will be news, tips and even recipes! You know you want to join… go on! Click the pic below to sign up!