"Set impossible challenges. Then catch up with them."

Richard Branson
I know I missed a few personal deadlines, Spidey, no need to rub it in!
Sometimes life itself feels like an impossible challenge, but we have to rise to whatever is thrown at us, don't we?
The last week, I feel like I have been playing catch up with myself the whole week, if I'm honest.
What with feeling unwell, headaches lingering, a sore throat, and worrying that Covid had caught up with me, along with absences at work, and playing staff chess, moving people around to ensure the place was sufficiently staffed, along with trying to keep up with my housework chores plan, and try and get to my laptop daily… it's been quite a week!
There were definitely some days when I thought my plans were impossible, however, I managed to keep on top of pretty much all of them.
The only one I am dubious of completing is that I promised myself that I would add 2k words to the MS this weekend. So far, I am at 0 because I needed a day of being extremely self-centred, as I wasn't feeling well on Saturday. But, if I am doing as I hope, I will try and write in the morning when the family is still asleep, and I am awake, and again in the afternoon when Lil Man goes for cricket training.
Fingers crossed I manage to hit a goal that, right now, feels a bit impossible!
So, do you feel like you're constantly playing catch up?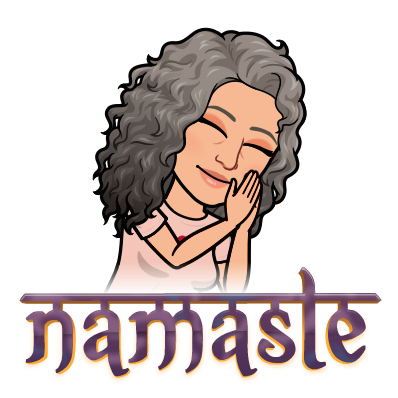 Wishing you a wonderfully peaceful Sunday, Peeps!