Gosh, it's been a crappy week, in so many ways, but there were good bits, too…
You ready for a recap?
If we were having chai I would bring you up to speed with school, since we were back last week. It was a hectic week, with so many 'things' going on. There were meetings, and I had a lesson observation. The nurses were in, doing height, weight and vision checks, too. We had meltdowns from SEN children. Absences. But, the kids coped wonderfully with the health checks, and my observation went swimmingly, I believe. I am just so shattered…
If we were having chai, I'd probably swap for a hot water, as I have a delicate tummy. I ended up at home on Friday because Lil Princess kindly passed on her dicky tummy to me. I have spent the best part of the last three days in bed. All I can say is thank goodness that I began using the online grocerey shopping!
If we were having chai I'd ask you if you were aware that COVID is now gone? Well, that is according to our government, who are now wrapping up any special measures, including routine testing for staff and pupils, and isolations for a certain amout of time. I mean, I know it has to happen, sometime, but it feels like it has all just come about rather fast, don't you think?
If we were having chai I wouldn't be able to avoid mentioning what is happening over in Ukraine. My heart is so heavy, rigth now, it doesn't know what to think. One of my old colleagues is from the Ukraine, and when you know someone who is being directly affected, it makes everything even realler. On top of that, it hit home that Finland is on the border of Russia, too, and they are being threatened with sanctions, by Russia, too. They are 50km away from that despot, Putin, and it scares the Bejesus of me. It is consgtantly on the news, so I am anticipating questions from even the more astute, younger children who I teach. What do I tell them? I find it hard to discuss the situation with my teenage kids. Lil Man is asking if he'll have to sign up…
If we were having chai I'd try and lighten the mood a little with this news. My Book Baby, Marriage Unarranged, had an Amazon Orange flag on it for a little while! Thank goodness my publisher was able to screenshot it and send it to me! These ratings change so fast so it's great to have it there, in picture proof!
If we were having chai I'd want to share with you, a little something that I had done. I always loved the little sketches and drawings that other writers and authors have as part of their branding, so I had one done! What do you think? Even got Sonu Singh in on the action!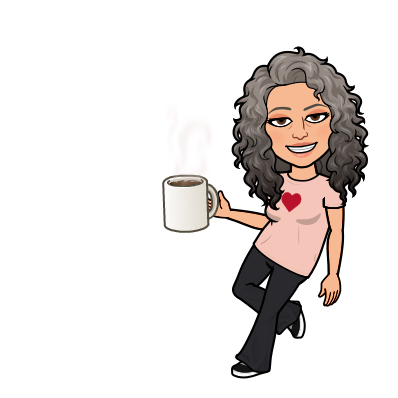 This week is another busy one at school, with Shrove Tuesday to celebrate, as well as me doing some observations on my team, World Book Day (One of my favourites!) and we have a visit from ZooLabs, too, which the children will really love. Homewise, I just hope I am feeling better, and get some more words down!
And while you're here, did you sign up for my mailing list? I am in the middle of writing an exclusive Chickpea Curry Lit story for my subscribers, and there will be news, tips and even recipes! You know you want to join… go on! Click the pic below to sign up!