"There is virtue in work and there is virtue in rest. Use both and overlook neither."

Alan Cohen
You've totally centred on my theme of R and R, this week, Spidey, so thank you!
As you will know, from the last couple of posts, I have been working pretty hard, but I have also had to rest, as well.
We've had a lot going on at school and there appears to be rather a huge amount happening over the next five weeks of term. So much squashed into this time. We have visits from various individuals, as well as the hovering threat of Ofsted, who are due to pay a visit at any time, too! Coupled with lesson observations and staff having days off, it's a juggle.
No time to be ill, as most teachers will tell you.
But then, I think back to something several people say. You will always replaceable at work, but never replaceable to your family.
On Friday, I went into work, with an inkling that the day wasn't going to be good for me. Sitting in my classroom, I was getting ready for the day, and my colleague could see, immediately that I wasn't right.
So, instead of battling through, because that is what I usually do, I just got things set up, and spoke to my head, who agreed I needed to go home.
I do feel lucky to have a head who is fully family orientated, and understands work/life balance, even though I find myself messaging her to switch off, regularly, too. She knows that if someone is not well, they won't be able to give the best of themselves to the class and school, or to their families.
I spent the best part of the day in bed on Friday and carried it forward on Saturday, too. No writing, those days, because I was unable to, but, finally, I recognise when I have to switch off.
I'm still achy and a bit tired, but at least I've given my body time to recuperate and will continue that, today, too.
So, are you good at recognising when you need to have a break?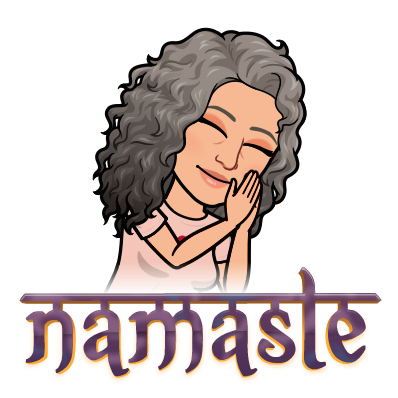 Wishing you a wonderfully peaceful Sunday, Peeps!