Another week that felt a month long…
Is your drink ready?
If we were having chai I would tell you that I am not feeling too bright, so today will be a very short chai..
If we were having chai, I'd mention that school has been up and down. Kids in and out, so many other things on our minds, and the whole situation with Covid not getting any better… But, I had a very productive meeting with the parents of one of my children, and the Governor's visit went swimmingly!
If we were having chai I'd say that I have not been able to get into gear with my writing again, because I have too much going on.
If we were having chai I would excuse myself because I am feeling rather rough… Maybe an extended chai next week?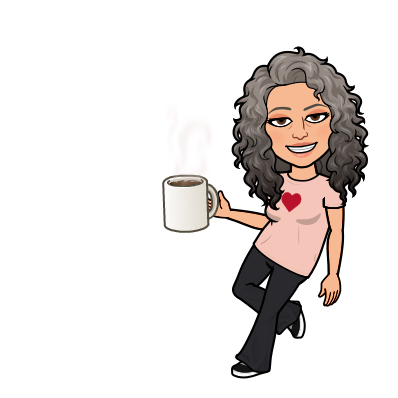 This week I am focussing on just getting through. There are staffing issues, being run down, as well as all manner of other things happening, that I can't even think about right now!
And while you're here, did you sign up for my mailing list? I am in the middle of writing an exclusive Chickpea Curry Lit story for my subscribers, and there will be news, tips and even recipes! You know you want to join… go on! Click the pic below to sign up!