"Sleep is the best meditation."

The Dalai Lama
Thanks, Spidey, you know I have been tired and worn down, recently…
I'm keeping it short and sweet, today, because I shall be partaking of a lot of the aforementioned 'meditation' this weekend!
My bed is my best friend right now… And my body knows it, too.
So, can you recognise when you need to rest?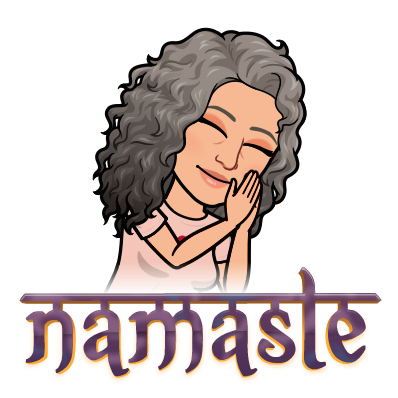 Wishing you a wonderfully peaceful Sunday, Peeps!