Hi there, Peeps! I've just finished the last week of my summer holidays, 4.5 weeks have sped by, and it's been productive!
I have my brew. You got yours?
If we were having chai, I'd tell you that I don't really know what I have been up to this week! It has sped by, as the last week of holidays invariable does… We travelled back from the wedding weekend on the Monday, and the remainder of the day was spent unpacking and doing mountains of laundry!
If we were having chai, I'd mention that I had a trip to Bluewater with Lil Princess which was fun. She had a list of things she wanted to get for before school, which we accomplished, then we chilled out at home.
If we were having chai, I'd say that I continued to read plenty… enjoying more of the wonderful books I have on my TBR and arcs that I have been sent!
If we were having chai, I would share with you the firepit that we lit the other night, enjoying the last few evenings of the holidays. The grass is still scorched in some areas from the heatwaves, but a day long rainstorm on Wednesday with thunder and lightning did all the plants and fields some good!
If we were having chai, I'd tell you that there was more cricket as usual. 1 training session and 2 matches. Check that sky out during the training session!
If we were having chai, I would end, as always, with Sonu Singh. This week, we have had several visits from our canine neighbour, Noodle, and he even met Sonu Singh, through the window! Lil Princess really wants a dog, and I can see how wonderful it is for her to have someone to care for… who knows… maybe soon we will have an addition to the family! Sonu is not so sure just yet, but we will make sure he adapts if it does happen, and he will always be King Sonu!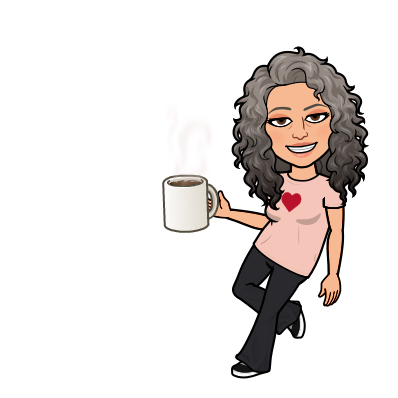 This week we have a bank holiday on Monday, and then I am back to school for two staff training days, followed by two days of home visits to our new students. My own two go back to school on Friday, for one day. The weekend involves a pre-wedding party and my birthday, so that should be fun! And hopefully, the end of the cricket season!
And while you're here, did you sign up for my mailing list? I am in the middle of writing an exclusive Chickpea Curry Lit story for my subscribers, and there will be news, tips and even recipes! You know you want to join… go on! Click the pic below to sign up!