Morning, Peeps. It's Monday again, and the morning of the Queen's funeral.
I've got my cuppa, and will spend the morning watching the proceedings on the TV since school is closed today.
If we were having chai, I'd say that school was an excellent place to be, with the children beginning to stay for lunches with us. You can tell this is the year group who have been least affected by the last couple of years' lockdowns, as it feels like a more typical intake compared to the last couple of years. There will always be wrinkles to iron out, but nothing that appears to need industrial action! We stayed with the children for their lunches last week to ease them into it all and allow our lunchtime supervisors to become familiar with them and their personalities.
If we were having chai, I'd say that I had a first this week. Lil Man is no longer a Lil Man, as he was invited to his first proper party, with his mates all getting to that turning 18 time of life! We live a little further out now compared to before, so it was engineered that we spent the evening with the in-laws, and were able to pick him up before heading home at around midnight. It's scary, that first time, letting go. But he has a sensible head on his shoulders and as long as he keeps it that way, there are no worries. I think he had a good time, but he was shattered after!
If we were having chai, I would tell you that I have nothing more to report, since the week has been busy with school… Sonu Singh is fine, but a reluctant model this week, so no pics today!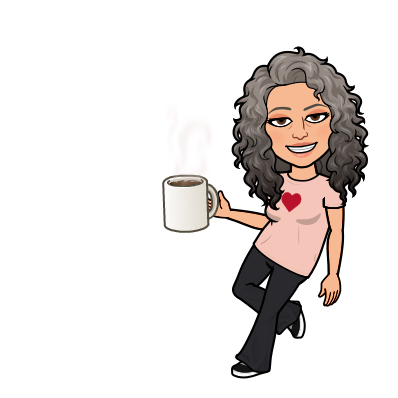 This week, school is only 4 days what with HRH the Queen's funeral today. The children start full time with us as well, so I am sure I will be even more knackered than usual, too!
And while you're here, did you sign up for my mailing list? I am in the middle of writing an exclusive Chickpea Curry Lit story for my subscribers, and there will be news, tips and even recipes! You know you want to join… go on! Click the pic below to sign up!